U.S. Oil Reigns as OPEC, EIA Hike Production Forecasts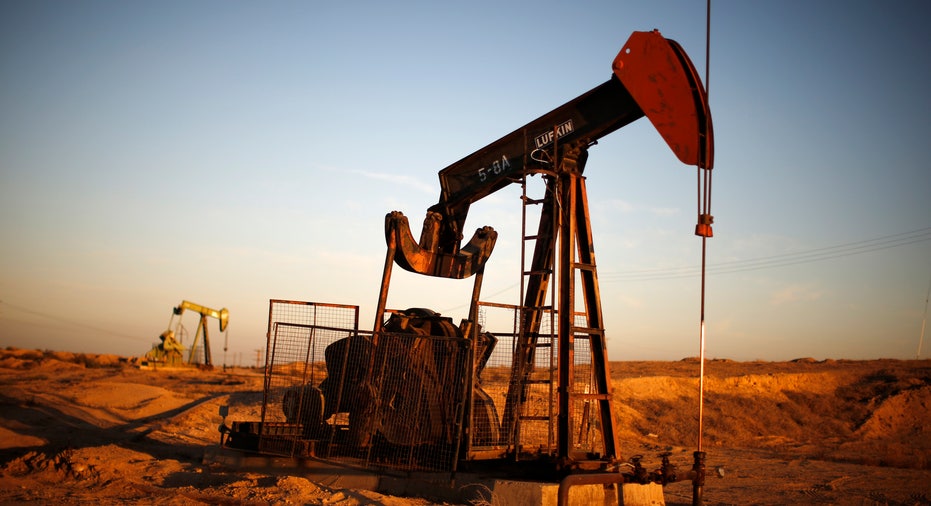 OPEC expects oil producers outside of the group to pump far more oil than previously thought, reflecting strong activity among U.S. shale drillers.
The oil cartel, which published its monthly report Thursday, said non-OPEC producers such as the U.S. and Russia will increase supplies by 950,000 barrels per day this year. OPEC's last forecast called for a 580,000-barrel increase.
OPEC and 11 non-member nations agreed to slash oil production beginning in January, hoping to drive up prices by shrinking a global glut in crude. Despite those moves, global production has kept a brisk pace, largely due to a resurgence for U.S. shale.
"U.S. oil and gas companies have already stepped up activities in 2017," OPEC said in its report.
OPEC's report is the latest sign that American oil companies are ramping up production to fill the void left by OPEC and capitalize on higher prices. Analysts predicted that U.S. producers would bring idled rigs back online following OPEC's coordinated cuts. Earlier this week, the U.S. Energy Information Administration said domestic oil production would average 9.31 million barrels per day in 2017, up about 1% from its previous forecast. The EIA also raised its 2018 outlook to 9.96 million barrels per day, which would mark a record high.
The EIA also lowered its expectations for U.S. oil prices, which are now on pace to average $50.68 a barrel this year. Oil was trading at $47.94 a barrel on Thursday.
U.S. shale plays, particularly the Permian Basin, have attracted new investments since oil prices bounced back from their lows of 2016. Companies have also managed to cut the cost of extracting oil from shale formations, a process that requires a combination of hydraulic fracturing—known as fracking—and horizontal drilling.