U.S. Oil Posts Biggest One-Day Percentage Loss Since September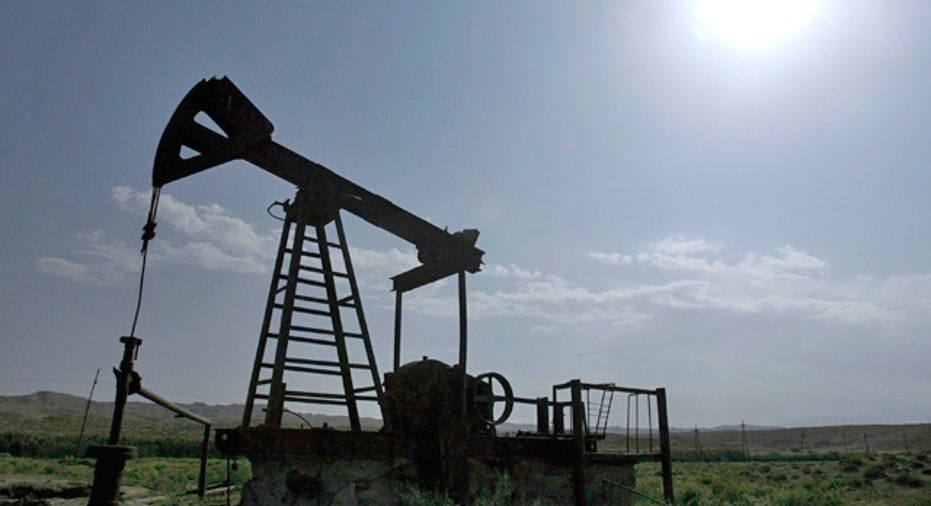 The selloff in oil prices accelerated Wednesday, intensifying a slide in global financial markets as investors worried that oil's relentless downdraft signaled global economic gloom.
The front-month U.S. oil contract settled down 6.7%, posting the biggest one-day loss since September. Oil prices have dropped more than 25% this year.
Much of the 19-month oil-market selloff has been driven by concerns about ample supplies. What's increasingly weighing on investors is the fear that demand growth is wilting, particularly in China, which could reflect deeper economic woes.
"Global economic forces appear to be driving down demand for commodities, " Citigroup Inc. said in a note. "There is no doubt that declining expectations of global growth are exacerbating the results of oversupply across commodity markets."
Light, sweet crude for February delivery settled down $1.91 to $26.55 a barrel on the New York Mercantile Exchange. The February contract expires at settlement Wednesday.
Brent, the global benchmark, fell 82 cents, or 2.9%, to $27.94 a barrel on ICE Futures Europe, also on track for the lowest settlement since 2003.
Oil investors fear that demand in China, which consumes about 12% of world's crude, may falter as the country shifts to a less energy-intensive economic model. On Tuesday, the Chinese authorities announced the country's gross domestic product rose 6.9% in 2015, its slowest pace in 25 years.
ESAI Energy LLC said Wednesday that the pace of demand growth in China from 2015 to 2030 will be 60% slower than the pace of demand growth from 2000 to 2015.
Traders are also concerned that Iran will flood the global market with hundreds of thousands of barrels more oil in the coming months, now that international sanctions on the country have been lifted.
"Market participants are digesting the mediocre Chinese economic data and the outlook for Iranian oil flooding the already oversupplied oil market," said Michael Nielsen, oil analyst at Global Risk Management. "The outcome seems to be continued fear of demand slowdown and supply increase."
Emerging markets, including China, are seen as crucial to oil-demand growth in the coming decades. In developed nations, many economists say, oil consumption is near or past its peak as consumers and companies have become more fuel-efficient.
The slump in oil prices continues to take a toll on big oil companies. On Wednesday, Royal Dutch Shell PLC said its profit fell by as much as 50% in the fourth quarter. Earlier this week, Patrick Pouyanné, chief executive of France's Total SA, warned his company would likely report a 20% decline in adjusted net profit for 2015 because of the collapse in oil prices.
The International Energy Agency, a top energy monitor, said on Tuesday that "unless something changes, the oil market could drown in oversupply." The IEA projects that oil markets will still have a surplus of 1.5 million barrels a day in the first half of 2016.
By Nicole Friedman and Georgi Kantchev