U.S., Mexico on 'precipice' of sugar deal, Ross extends deadline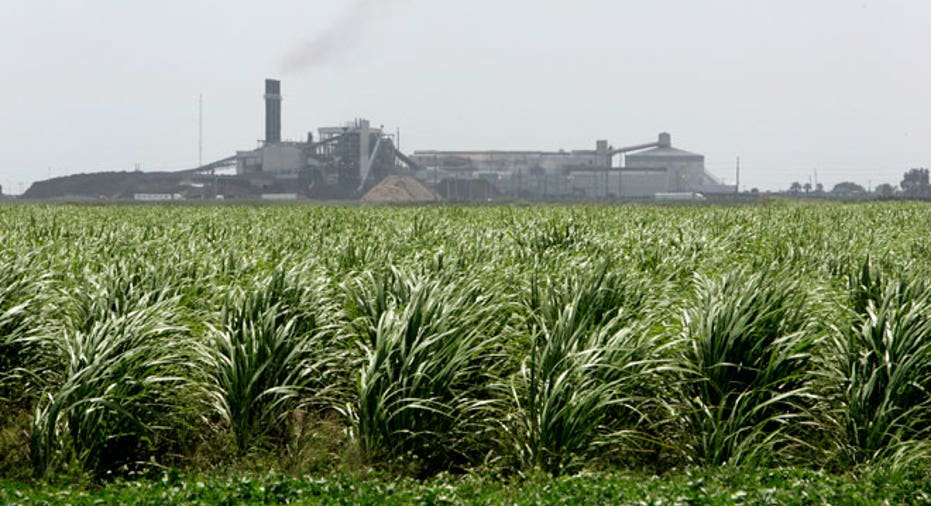 U.S. Commerce Secretary Wilbur Ross extended the deadline to finalize a deal on sugar prices with Mexico Monday, a pivotal agreement that could both sidestep a potential trade war and clear a key obstacle for NAFTA talks later this year.
Ross extended the deadline to Tuesday, saying that while the discussions have been productive, the two parties need just 24 additional hours to iron out details.
"The two sides have come together in quite meaningful ways, but there remain a few technical details to work out," Secretary Ross said. "We are quite optimistic that our two nations are on the precipice of an agreement we can all support, and so have decided that a short extension of the deadline is in everyone's best interest."
The U.S. Commerce Department threatened last month to slap Mexican sugar imports with heavy tariffs, as well as anti-dumping and countervailing duties, if terms were not renegotiated by June 5.
Details about the agreement were not immediately available, however solidifying negotiations will be a pivotal step forward for the two nations that have sparred over the commodity since at least 2008.
The deal is set to address a 2014 agreement that eliminated steep anti-dumping subsidies on Mexican sugar and instead supplemented them with a price floor, preventing a trade war at the time. U.S. refiners requested a review of the policy last year, claiming the agreement failed to stop Mexican producers from undercutting U.S. businesses. Mexican farmers have hit back in recent months, saying the United States is dumping high-fructose corn syrup into their markets.
The sugar trade has also been one of the most contentious cross-border commerce activities between the United States and Mexico under the North American Free Trade Agreement, or NAFTA, which has allowed Mexico to export sugar into the U.S. duty-free.
The White House said last month it intends to renegotiate NAFTA following a 90-day review period. Many experts believe both governments, as well as Canada, are watching the sugar deal as a bellwether of what is to come when the three countries meet to work out a new trade deal.
The Trump administration has taken a hardline approach to what it perceives as trade imbalances with other countries as well. It has cracked down on steel dumping from China, as well as soft lumber imports from Canada, among other commodities.