U.S. Manufacturing Expanded in March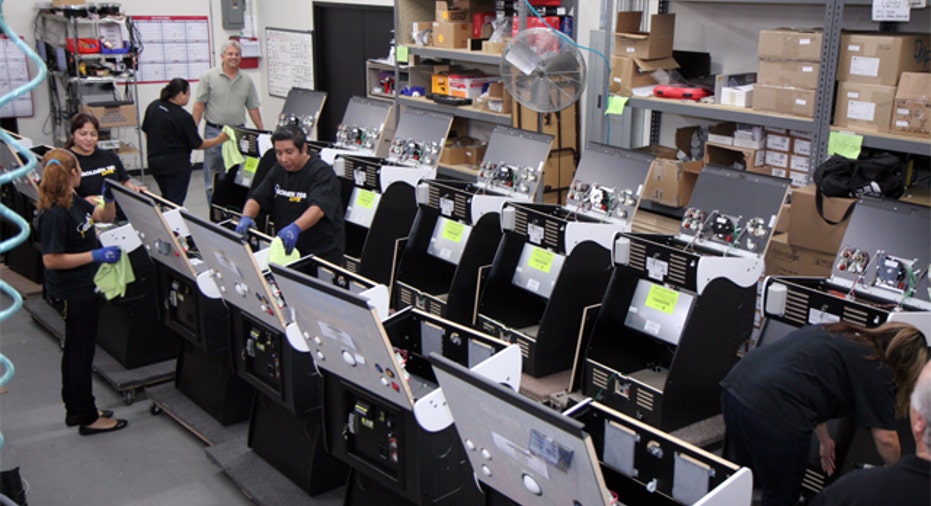 U.S. factory activity rose to 51.8 in March, a sign the nation's economy is slowly recovering from the effects of a strong dollar and depressed oil prices.
The industry's Institute for Supply Management said Friday its gauge of manufacturing activity rose to 51.8 in March from 49.5 in February. A reading above 50 indicates that sector activity -- reflecting factors such as orders, production and hiring -- is increasing.
Economists surveyed by The Wall Street Journal expected the index to hit 50.5 in March.
Activity had contracted in each month since September due largely to sluggishness in the global economy. A long decline in oil prices, tied to a glut of supplies and weak demand, has led energy companies to slash spending on big-ticket factory goods such as drilling equipment. And the strong dollar has driven up the price of U.S. exports compared to goods priced in other currencies, weighing on sales.
Write to Josh Mitchell at joshua.mitchell@wsj.com