U.S. Loans Oil to Marathon Petroleum After Storm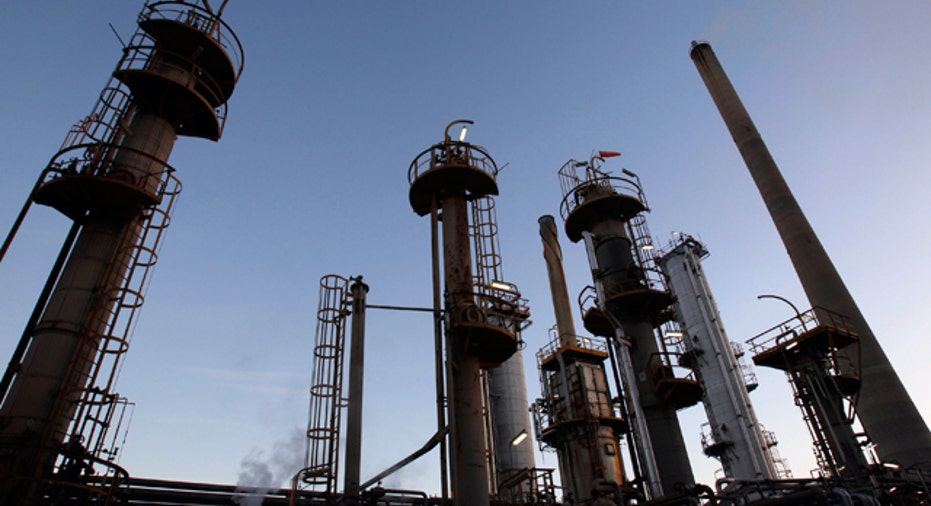 The United States will loan 1 million barrels of sweet crude to Marathon Petroleum Corp (NYSE:MRO) after one of its refineries was operating at reduced rates in the wake of Hurricane Isaac, the Department of Energy said on Friday.
"This emergency loan from the Strategic Petroleum Reserve will help ensure Marathon's refining operations have the crude oil they need to continue operating," Energy Secretary Steven Chu said.
The DOE added it continues to "keep all options on the table to address additional or sustained oil supply issues."
The White House has been mulling plans to tap the emergency reserves as tension over Iran's nuclear program and Western sanctions on Tehran have boosted oil prices.
Sources have said the Obama administration is in the data gathering process and would not likely make a decision on a larger tapping of the reserves until early September.
Energy Secretary Chu has the power to make small loans of a few million barrels from SPR which can hold up to 727 million barrels.
An analyst said the loan should not have a big impact on markets.
"This is a small, limited time swap in response to Isaac and should not have a major impact on crude prices, although as DOE noted it is keeping the option of a larger release on the table for future or sustained disruptions," said Bob McNally, head of the Washington-based consulting firm The Rapidan Group.