U.S. Labor Dept. Responds to Trump's Fiduciary Order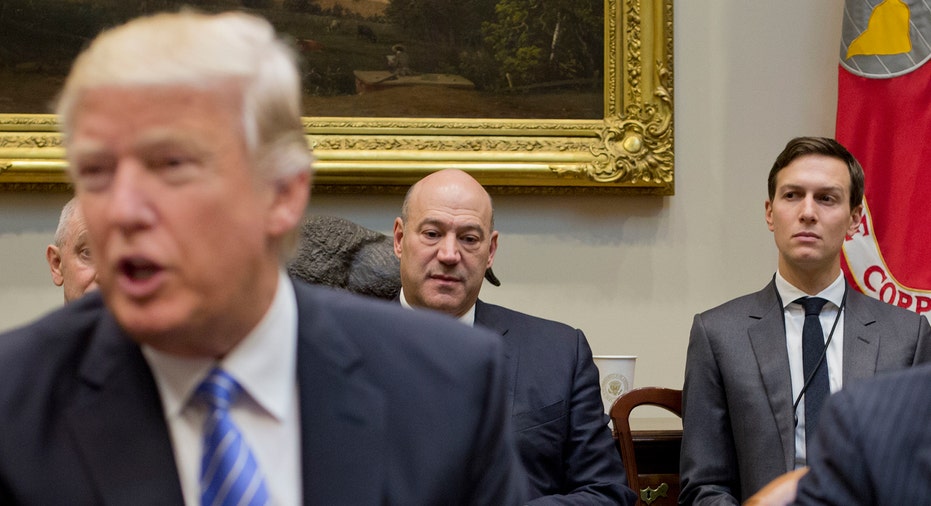 The U.S. Labor Department is looking into delaying the implementation date of its new fiduciary rule governing the advice that brokers can give about retirement investments, it said on Friday, after President Donald Trump called for a review that could ultimately lead to scrapping it.
"The Department of Labor will now consider its legal options to delay the applicability of the date as we comply with the president's memorandum," Acting U.S. Secretary of Labor Ed Hugler said in a statement.