U.S. Justice Department opposes Wells Fargo on whistle-blower suit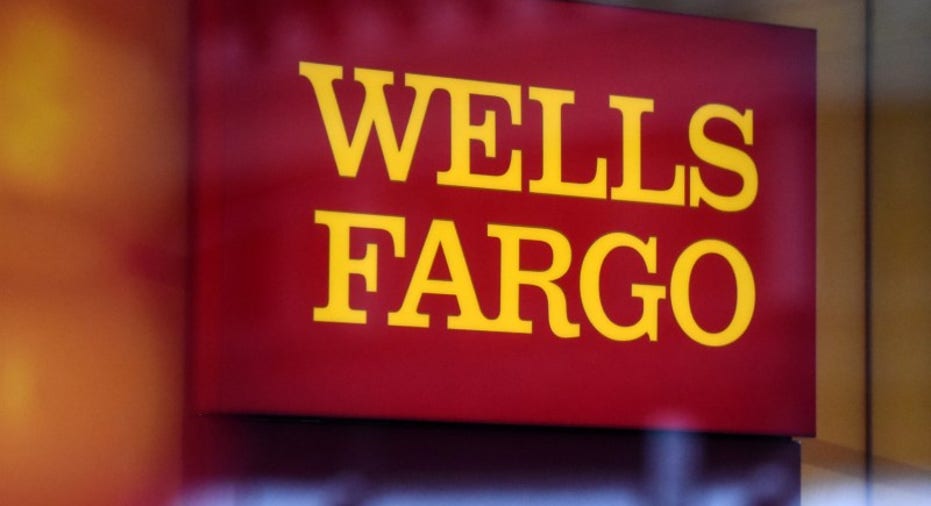 The U.S. Justice Department filed a friend-of-the-court brief on Tuesday in a lawsuit brought against Wells Fargo by two former employees, who were fired after they reported misdemeanors they had noticed to their supervisors.
The DOJ's filing concluded that the appellate court, which had earlier dismissed the case, should revisit and modify its analysis.
The plaintiffs, Paul Bishop and Robert Kraus, had said the Wall Street bank had requested Federal Reserve loans on various occasions when it was in violation of certain banking regulations, in a complaint filed in 2011.
The suit, which was filed under the False Claims Act, is designed to encourage people to bring to light evidence of fraud against the government.
"We continue to believe these claims are without merit, as the previous court decisions have confirmed," a Wells Fargo spokeswoman said in an email statement.
"We look forward to the opportunity to again present legal arguments to the Second Circuit Court of Appeals," she added.
The filing follows a Supreme Court ruling in February that had also asked the appellate court to review the matter, the New York Times said in a report.
(Reporting by John Benny in Bengaluru; Editing by Sunil Nair)