U.S. judge says Uber withheld evidence, gives Waymo time to investigate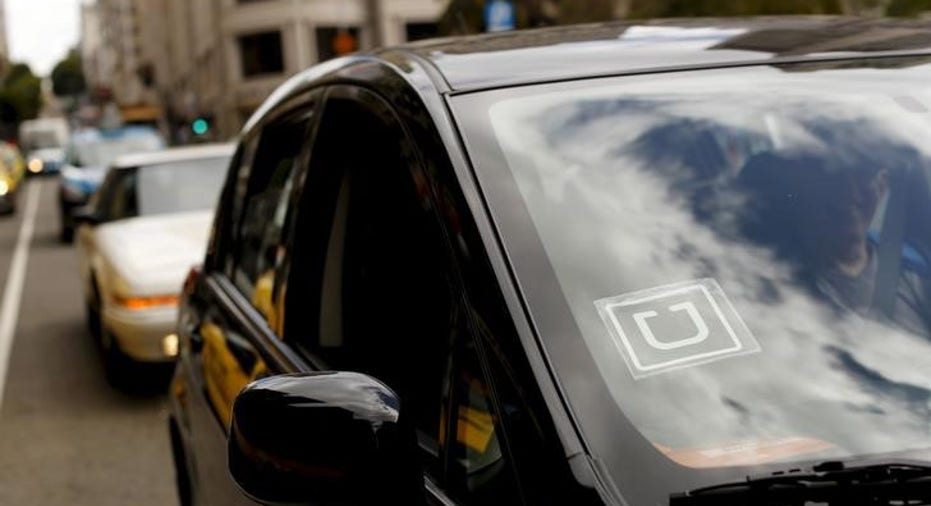 Uber Technologies Inc withheld evidence in a high-profile lawsuit filed by Alphabet Inc's (NASDAQ:GOOGL) Waymo, a U.S. judge said on Tuesday, dealing a new blow to the most valuable U.S. private company as it tries to complete a multibillion-dollar stock sale.
U.S. District Judge William Alsup agreed to Waymo's request to delay the trial scheduled for next week, saying in San Francisco federal court that it would be a "huge injustice" to force Waymo to go to trial as planned, given the new evidence.
The judge heard testimony from a former Uber security employee, who said Uber deliberately researched competitors and used technology to avoid leaving a paper trail.
Waymo has estimated damages in the case at about $1.9 billion and wants to curtail Uber's self-driving car program, which Waymo says uses its technology.
Uber has denied using Waymo trade secrets and rejects the financial damages claim, but has fired the leader of its autonomous vehicle division.
The case has threatened Uber's reputation as a new chief executive has taken the helm, preparing for a 2019 initial public offering and backing a major stock sale this month to an important new investor, Japan's SoftBank Group Corp.
An Uber representative on Tuesday referred to an earlier company statement, which said Uber "has been waiting for its day in court for quite some time now" and was keen to have a jury hear the merits of the case.
Waymo has accused Uber of concealing a letter from the former Uber security analyst's lawyer to an Uber in-house lawyer, saying the note contained important facts about the case, according to a court filing on Monday.
Alsup ordered the former Uber security analyst, Richard Jacobs, to appear in court.
At the hearing on Tuesday, Jacobs testified that his letter contained allegations that Uber's markets analytics group "exists expressly for the purpose for acquiring trade secrets, code base and competitive intelligence."
Jacobs said he learned of this activity through discussions at Uber with his manager and other colleagues.
Uber employees researching rivals were given training with the purpose to "impede, obstruct or influence any lawsuit against Uber," Jacobs said, including a communication strategy "to ensure we didn't create a paper trail that came back to haunt the company in any potential civil or criminal litigation."
The court hearing was still ongoing on Tuesday.
Waymo sued Uber in February, claiming that former Waymo executive Anthony Levandowski downloaded more than 14,000 confidential files before leaving to set up a self-driving truck company, called Otto, which Uber acquired soon after.
Uber denied using any of Waymo's trade secrets. Levandowski has declined to answer questions about the allegations, citing constitutional protections against self-incrimination.
The trial had been scheduled to begin on Dec. 4. Waymo said it learned of the new evidence last week after the U.S. Department of Justice shared it with Alsup.