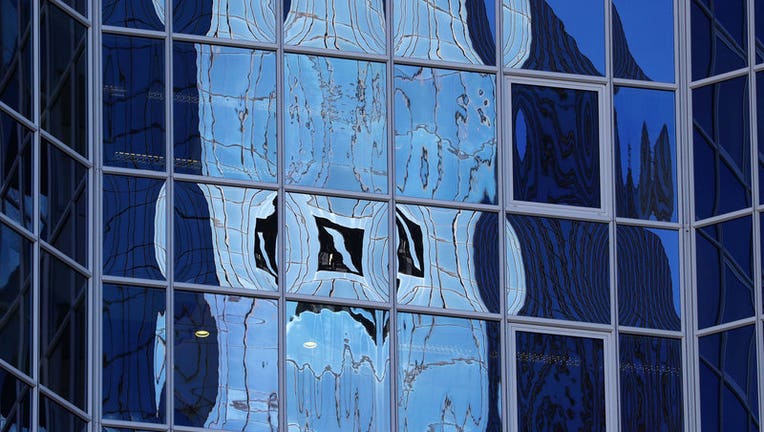 A U.S. judge on Thursday approved a U.S. Commodity Futures Trading Commission deal with Deutsche Bank AG in which a monitor would be appointed to ensure the bank reports swaps data properly, but named someone other than the regulator's choice.
U.S. District Judge William Pauley in Manhattan, who previously warned he had a duty to not simply "rubber stamp" settlement agreements, agreed the appointment of an independent monitor was warranted.
But Pauley said that after reviewing three candidates the CFTC submitted to serve as monitor, including its preferred and vetted choice of Chatham Financial, he decided to conduct his own search.
As a result, Pauley said that he had picked Paul Atkins of Patomak Global Partners. Though the settlement did not require the monitor to provide reports to the court, Pauley said he would confer with Atkins "as necessary and appropriate."
Conferring with the monitor, Pauley said, would enable the judge to fulfill his "duty to ensure this consent order serves the public interest."
Deutsche Bank declined comment. Neither the CFTC nor Chatham immediately responded to requests for comment.
The ruling came as Deutsche Bank continues to face other legal troubles, particularly a demand by the U.S. Justice Department that it pay $14 billion over the sale of toxic mortgage-backed securities.
The CFTC announced the proposed settlement on Aug. 18, the same day it filed a lawsuit against Deutsche Bank over its handling of an April 16 system outage that had not yet been fully addressed.
The CFTC said the bank was unable to report swaps data for multiple asset classes for five days after the outage, and that its efforts to restore the services exacerbated existing problems and created new ones.
At the time the lawsuit was filed, the CFTC said some of the problems persisted, affecting market data made available to the public and impeding the CFTC's ability to evaluate systemic risk in swaps markets.
The German bank's shortfalls reflected its failure to have adequate business continuity and disaster recovery plans in place, and violated a September 2015 CFTC order intended to prevent such shortfalls, the regulator added.
Deutsche Bank has said it is "committed to meeting all regulatory requirements."
The case is U.S. Commodity Futures Trading Commission v. Deutsche Bank AG, U.S. District Court, Southern District of New York, No. 16-06544.
(Reporting by Nate Raymond in New York; Editing by Tom Brown)