U.S. House Farm Bill Advances With Big Cuts to Food Stamps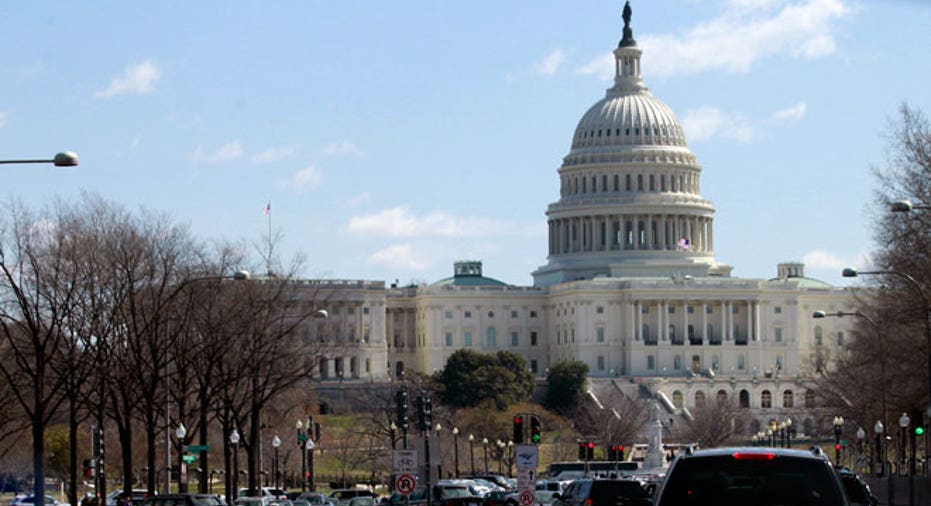 The U.S. House Agriculture Committee approved a five-year, $500 billion farm bill on Wednesday containing the biggest cuts in food stamp funding in a generation and a potentially expensive expansion of federally subsidized crop insurance.
The next step for the bill will be a debate by the full House, which is expected in the summer.
Congress is months late in writing a new farm law. The Senate has agreed to begin debate on its version on Monday. The Senate bill seeks comparatively small cuts in food stamps while also expanding the crop insurance system.