U.S. Government Bond Yields Rise on Healthy Jobs Report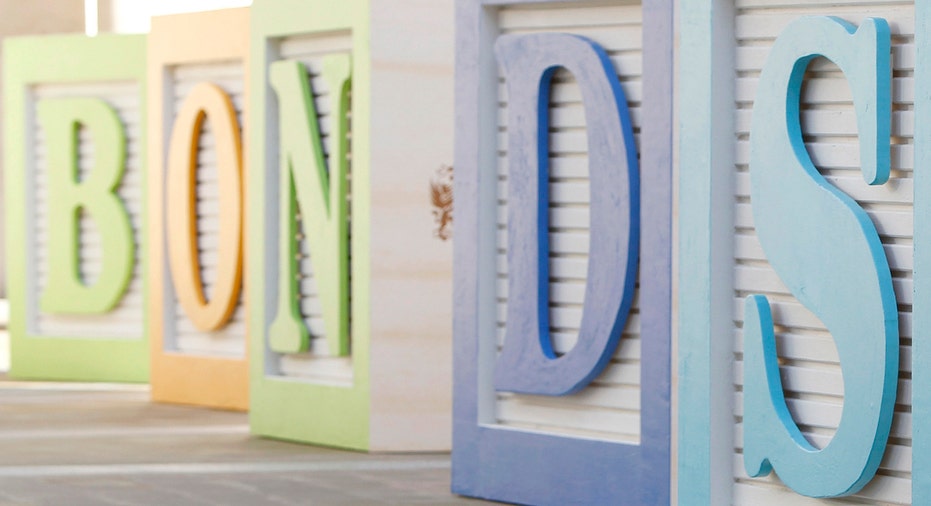 U.S. government bonds pulled back Friday as the latest employment report at least temporarily eased concerns about the U.S. economy and raised the possibility that the Federal Reserve could raise interest rates sooner than investors had previously thought.
The U.S. economy added 287,000 new jobs last month, compared with the forecast of 165,000 by economists polled by The Wall Street Journal. The report was eagerly anticipated by investors interested to see if the previous jobs report for May was an aberration. The Labor Department initially said that just 38,000 jobs were created that month, the lowest total since 2010, and that figure was revised to 11,000 Friday.
The selling sent the benchmark 10-year Treasury yield as high as 1.432%, compared with 1.393% before the release, according to Tradeweb.
In recent trading, the yield was 1.424%. It settled Thursday at 1.387%. Yields rise when bond prices fall.
"The way to describe it is an all-around strong report, confirming the picture of a very solid labor market prior to the U.K. referendum" to leave the European Union, said Anthony Karydakis, chief economic strategist at Miller Tabak. "What suggests some caution here is that this represents essentially old information given that the concern now is that the U.K. story and its spillover will affect the U.S. economy going forward."
Fed-funds futures, which are used to place bets on central bank policy, showed Friday that investors and traders see a 24% likelihood of a rate increase by the Fed's December meeting, compared with 19% before the jobs report, according to CME Group.
The yield on the two-year Treasury note, highly sensitive to the Federal Reserve policy outlook, was 0.743% in recent trading, compared with 0.589% Thursday.
Treasury yields have fallen to record lows in recent days, as concerns over the global economy have mounted in the wake of the U.K.'s vote last month to leave the European Union.
The so-called Brexit vote has raised expectations that central banks in Japan and Europe will take further steps to bolster their economies, doubling down on ultraloose monetary policies that have already helped create a record amount of negative-yielding government bonds.
Even at current levels, Treasury yields are much higher than the bond yields of many other developed countries, luring overseas buyers who are desperate for a steady and safe source of income.
The 10-year yield touched 1.321% during Wednesday's session and has tumbled from 2.273% at the end of 2015.
Write to Sam Goldfarb at sam.goldfarb@wsj.com