U.S. Government Bond Yields Rise on Fed Comments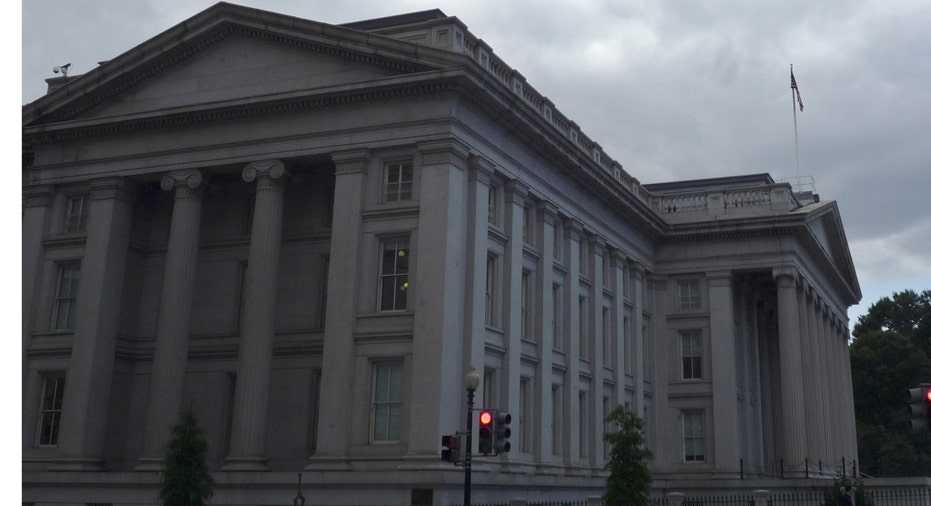 U.S. government bond yields rose Wednesday as Federal Reserve officials offered the latest signal of an interest-rate increase next month.
Federal Reserve Bank of Atlanta President Dennis Lockhart said Wednesday that he is "comfortable moving off" of zero interest rate policy soon. Cleveland Federal Reserve President Loretta Mester also said Wednesday that based on current data, the U.S. economy "can handle" a 0.25% increase in the central bank's benchmark short-term interest rates.
The comments are "just another piece of information confirming December liftoff," said Larry Milstein, head of government and agency trading at R.W. Pressprich & Co. in New York.
In recent trading, the yield on the benchmark 10-year Treasury note was 2.289%, according to Tradeweb, compared with 2.262% on Tuesday.
Bond prices fall as their yields rise.
The Fed's minutes for the Oct 27-28 meeting are due to release at 2 p.m. Wednesday.
U.S. Treasury yields have risen since the Fed's policy meeting in late October when officials signaled they were on track to raise rates before the end of the year.
Investors are concerned that a shift in the Fed's policy, which would be the first rate increase since 2006, would shrink the value of their bondholdings.
Fed funds futures, used by investors and traders to place bets on central-bank policy, showed Wednesday that they see a 72% likelihood of a rate increase from the Fed at its Dec. 15-16 policy meeting, according to data from CME Group.
The probability had been 38% before the Fed's interest-rate statement on Oct. 28.
Many investors expect the Fed's tightening cycle to be gradual and slow amid sluggish global economic growth and contained inflation, and they believe this would keep a lid on a rise in long-term Treasury yields.
The 10-year yield is a benchmark to set long-term borrowing costs for U.S. consumers and businesses. It also affects the interest rates foreign companies and governments sell dollar-denominated debt.
The yield traded near its highest level since July, but it remains low from a historical standpoint, only modestly higher from 2.173% it traded at the end of last year.
Analysts say the yield is likely to be capped below 2.5% at the end of this year. U.S. bonds continue to offer more attractive yields compared with their peers in Europe and Japan. A stronger dollar also boosts the return on U.S. bonds by foreign investors.
Last week, the 10-year yield logged the first weekly decline in four weeks as the recent rise in yields attracted buying interest. Last week's auctions of 10-year and 30-year Treasury bonds both drew strong demand from investors home and abroad.
Write to Min Zeng at min.zeng@wsj.com
(END) Dow Jones Newswires
November 18, 2015 09:38 ET (14:38 GMT)
Copyright (c) 2015 Dow Jones & Company, Inc.