U.S. farmer lawsuits over Syngenta GMO corn granted class status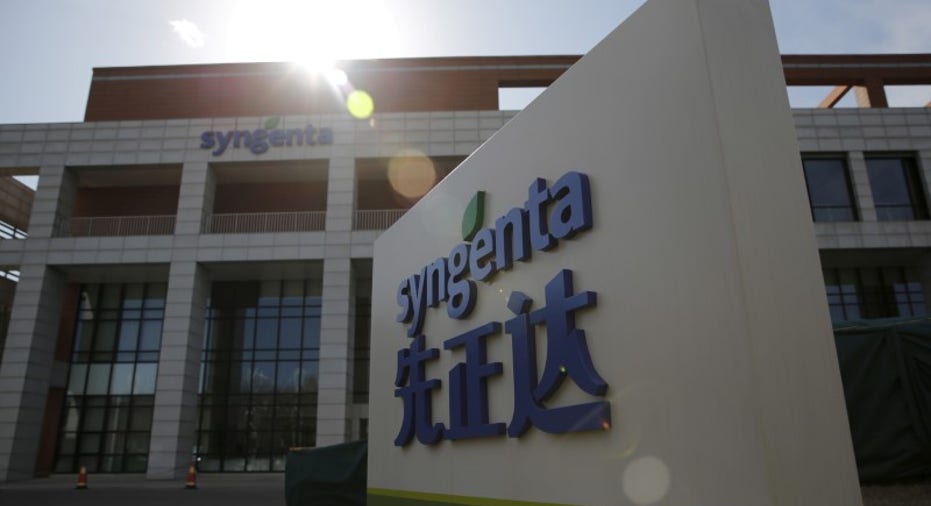 A U.S. district court judge in Kansas this week said lawsuits brought by U.S. farmers against seed company Syngenta AG over sales of biotech corn seeds not approved for import by China can proceed as a class action, according to a court filing.
Farmers from the largest U.S. corn-producing states sued the seed maker in 2014 after grain shipments containing traces of Syngenta's Agrisure Viptera corn were rejected by China, which had not approved the variety for import before it was launched.
Farmers who did not plant Viptera corn claimed they suffered losses when the rejections that began in November 2013 disrupted trade and dragged down corn prices. Plaintiffs' attorneys estimate hundreds of thousands of corn growers lost $5 billion to $7 billion in current and future profits.
Judge John Lungstrum certified a nationwide class and statewide classes in Arkansas, Illinois, Iowa, Kansas, Missouri, Nebraska, Ohio and South Dakota.
"The Court's ruling will make it easier and less expensive for farmers to pursue their claims against Syngenta," said Scott Powell of Hare Wynn Newell & Newton, one of the attorneys appointed by the Court to represent the class.
Syngenta has said it is not responsible for the losses and that it launched Viptera corn in full compliance with all regulatory and legal requirements. The Swiss company is a major agricultural seed producer and the world's largest crop chemical maker.
The company said it may appeal the District Court's decision.
"Syngenta respectfully disagrees with this ruling, particularly given the widely varying ways in which farmers grow and sell corn in different markets across the U.S.," Syngenta spokesman Paul Minehart said.
The multi-district litigation case is No. 14-md-2591-JWL.
(This article has been refiled to corrects the spelling of corn variety in second paragraph to Agrisure Viptera, instead of Agricure Viptera)
(Reporting by Karl Plume in Chicago; Editing by Dan Grebler)