U.S. expects Madoff $4 billion fund payout to start this year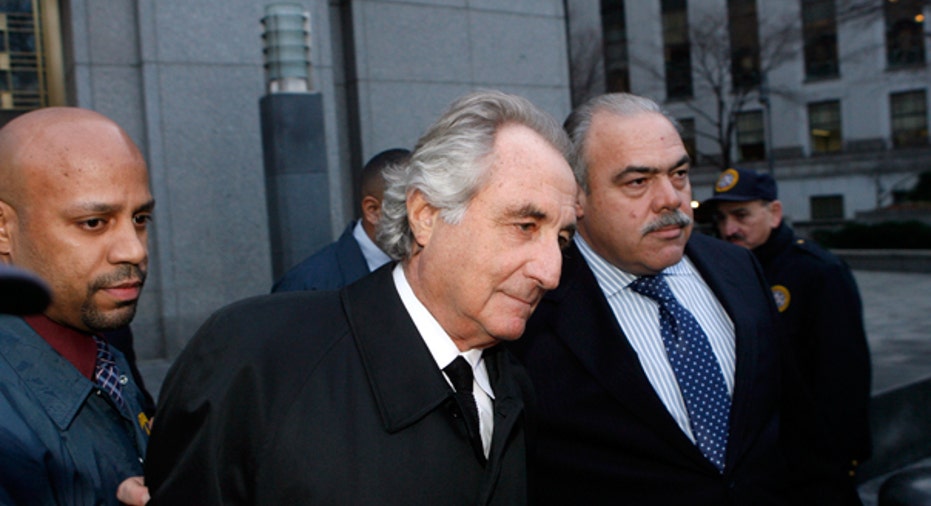 The U.S. government expects this year to begin payouts from a $4 billion fund for Bernard Madoff's victims, ending their nearly nine-year wait to begin recouping losses from his Ponzi scheme.
In a letter made public on Wednesday, the U.S. Department of Justice said it "recently notified victims whose petitions have been approved and is poised to issue initial distributions from the Assets Forfeiture Fund by the end of 2017."
The undated letter by Assistant Attorney General Stephen Boyd was addressed to Florida Congressman Vern Buchanan, who had complained to the Justice Department about payout delays.
Buchanan's district is on Florida's Gulf coast.
Payouts from the government fund are expected to go to 35,508 Madoff victims whose total losses exceeded $6.5 billion.
Nearly all had invested indirectly with Madoff, such as through "feeder funds," and roughly three-quarters have received nothing since the Ponzi scheme was uncovered in December 2008.
Richard Breeden, a former U.S. Securities and Exchange Commission Chairman, oversees the government fund, which was set up in November 2013. He was not immediately available on Wednesday to comment.
A court-appointed trustee liquidating Bernard L. Madoff Investment Securities LLC, Irving Picard, has recouped about $12 billion for Madoff customers, and is awaiting court approval for an additional $687 million payout.
Indirect investors are ineligible to recover from the liquidation.
Madoff, 79, is serving a 150-year prison term.
(Reporting by Jonathan Stempel in New York; Editing by Marguerita Choy)