U.S. Energy Secretary says U.S. to remain committed to environment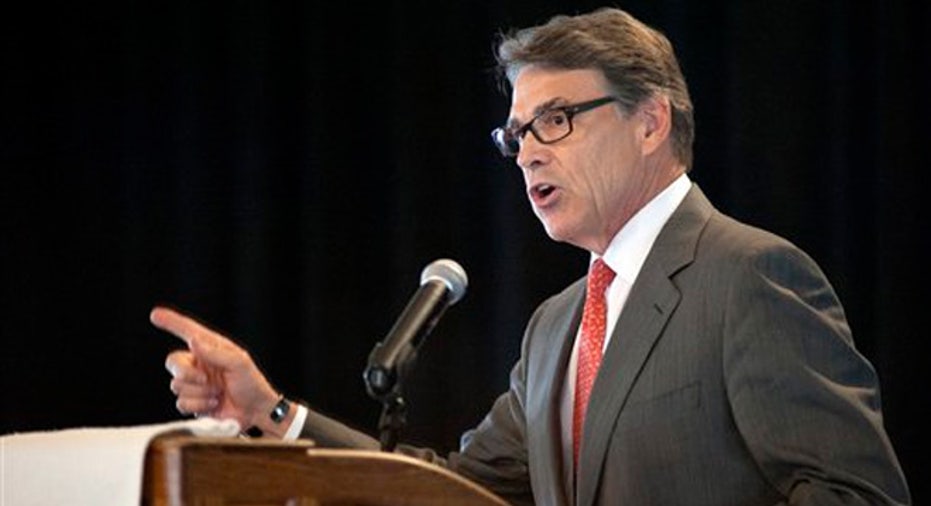 U.S. Secretary of Energy Rick Perry said on Monday the United States would remain committed to the environment despite its decision to pull out of a 2015 global agreement to fight climate change, according to a Japanese trade ministry official.
Perry said the United States would continue its commitment to deal with climate change as the world leader in the development of next generation technology, during a meeting with Japanese Trade Minister Hiroshige Seko in Tokyo, the Japanese trade ministry official said.
Seko said he was sorry the United States had decided to pull out of the landmark Paris climate accord, but added that he was reassured after hearing Perry's comments on the environment, according to the trade official.
Perry and Seko also agreed that the two nations would continue working together in decommissioning the wrecked Fukushima Daiichi nuclear plant, which Perry visited on Sunday, the official said.
The two countries as well agreed to share information on Toshiba Corp and confirmed that issues involving the bankruptcy of Toshiba's U.S. unit Westinghouse Electric Co should not affect their cooperation in the nuclear sector.
The two officials also agreed to continue discussions on further cooperation in other energy areas, including liquefied natural gas (LNG) and renewables, the official said.
(Reporting by Osamu Tsukimori; Editing by Tom Hogue)