U.S. depressed homeownership rate: 5 problems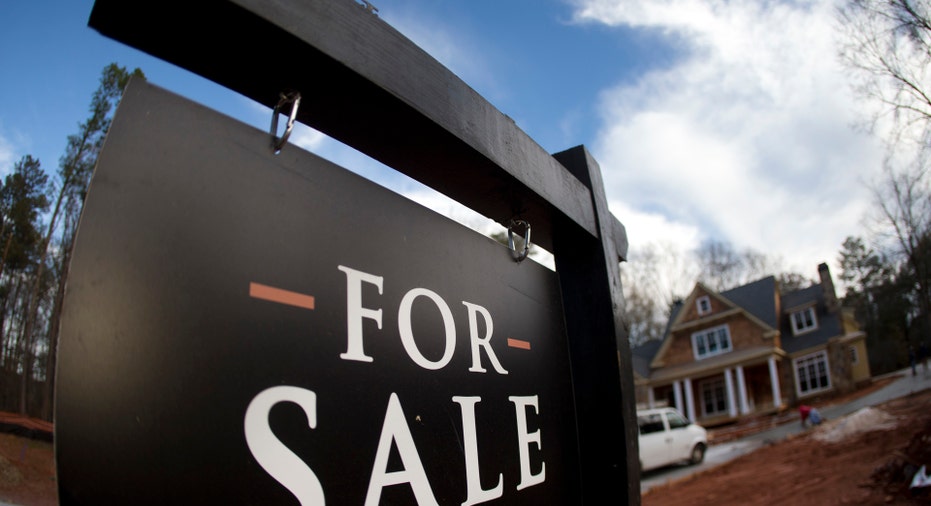 Despite steadily improving local job markets and historically low mortgage rates, the U.S. homeownership rate is stuck near a 50-year low because of a perverse mix of affordability challenges, student loan debt, tight credit conditions and housing supply shortages, according to findings of a new white paper titled, "Hurdles to Homeownership: Understanding the Barriers" released today.
1. Post-foreclosure stress disorder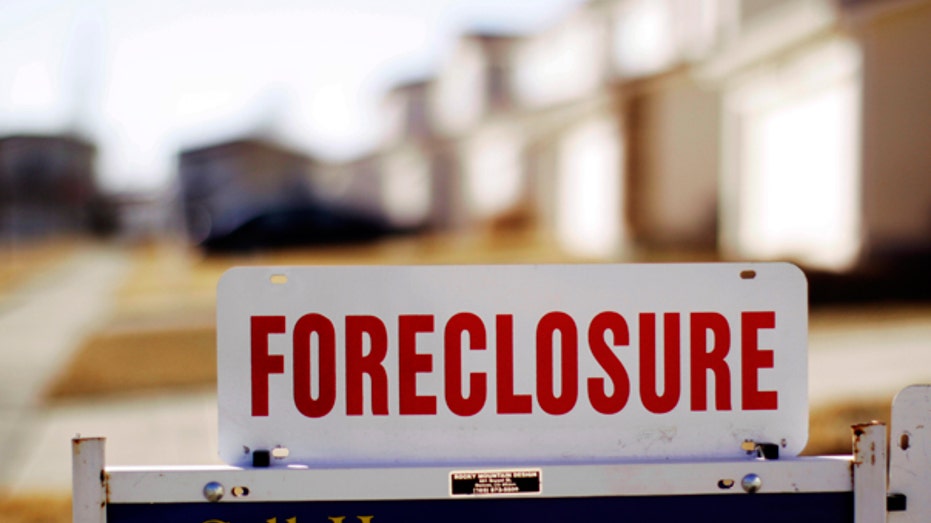 ---
There are long-lasting psychological changes in financial decision-making, including housing tenure choice, for the 9 million homeowners who experienced foreclosure, the 8.7 million people who lost their jobs, and some young adults who witnessed the hardships of their family and friends. While most Americans still have positive feelings about homeownership, targeted programs and workshops about financial literacy and mortgage debt could help return-buyers and those who may have negative biases about owning.
2. Mortgage availability
---
Credit standards have not normalized following the Great Recession. Borrowers with good-to-excellent credit scores are not getting approved at the rate they were in 2003, prior to the period of excessively lax lending standards. Safely restoring lending requirements to accessible standards is key to helping creditworthy households purchase homes.
3. The growing burden of student loan debt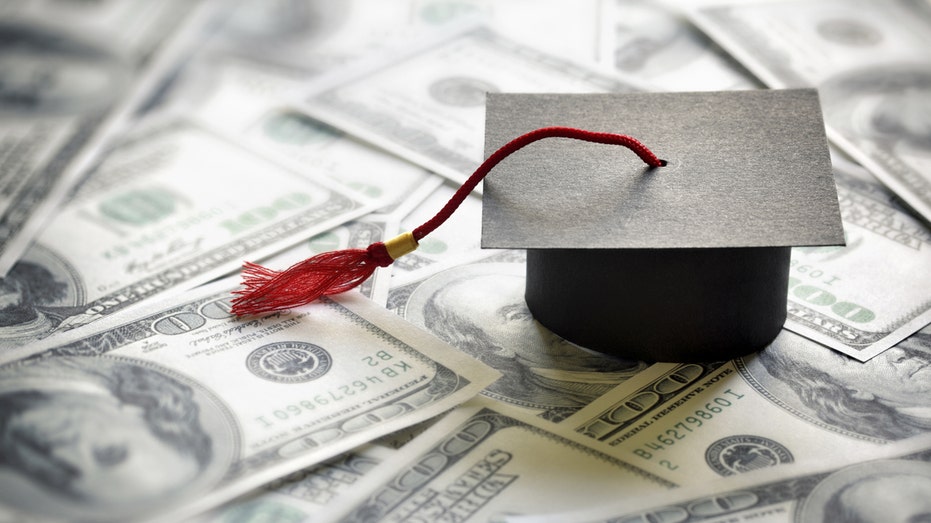 ---
Young households are repaying an increasing level of student loan debt that makes it extremely difficult to save for a down payment, qualify for a mortgage and afford a mortgage payment, especially in areas with high rents and home prices. As NAR found in a survey released last year, student loan debt is delaying purchases from millennials and over half expect to be delayed by at least five years. Policy changes need to be enacted that address soaring tuition costs and make repayment less burdensome.
4. Single-family housing affordability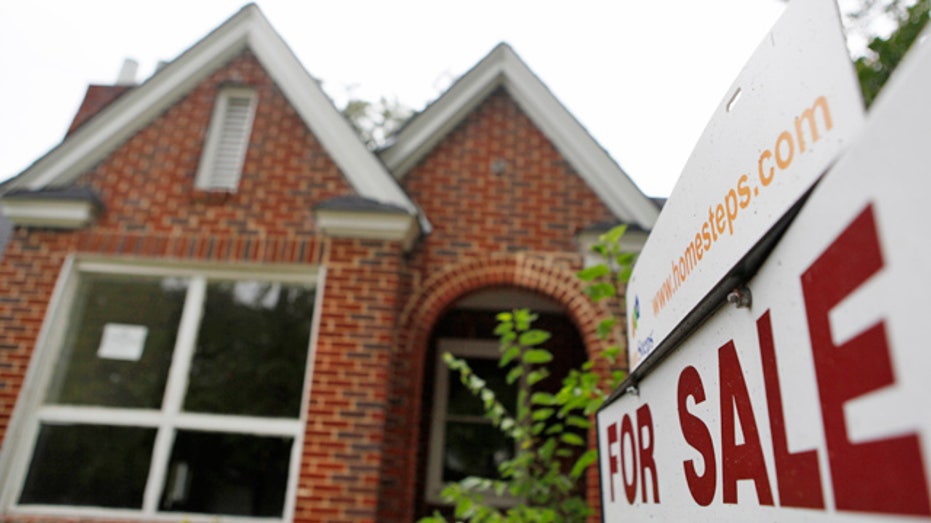 ---
Lack of inventory, higher rents and home prices, difficulty saving for a down payment and investors weighing on supply levels by scooping up single-family homes have all lead to many markets experiencing decaying affordability conditions. Unless these challenges subside, RCG forecasts that affordability will fall by an average of nearly 9 percentage points across all 75 major markets between 2016 and 2019, with approximately 5 million fewer households able to afford the local median-priced home by 2019. Declining affordability needs to be addressed with policies enacted that ensure creditworthy young households and minority groups have the opportunity to own a home.
5. Single-family housing supply shortages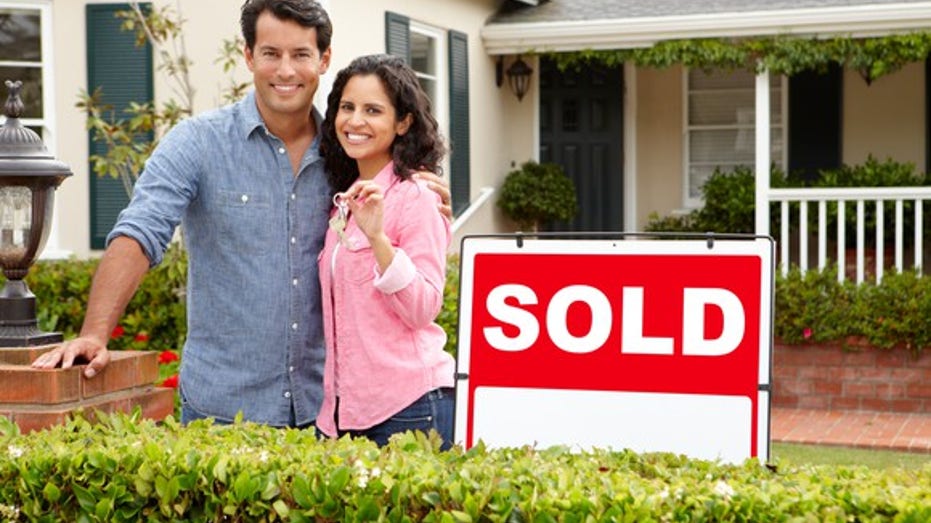 ---
Fewer property lots at higher prices, difficulty finding skilled labor and higher construction costs are among the reasons cited by Rosen Consulting Group for why housing starts are not ramping up to meet the growing demand for new supply. A concentrated effort to combat these obstacles is needed to increase building, alleviate supply shortages and preserve affordability for prospective buyers.
The National Association of Realtors®, "The Voice for Real Estate," is America's largest trade association, representing over 1.2 million members involved in all aspects of the residential and commercial real estate industries.
Information about NAR is available at www.realtor.org. This and other news releases are posted in the "News, Blogs and Video" tab on the website.