U.S. Crude Decline Continues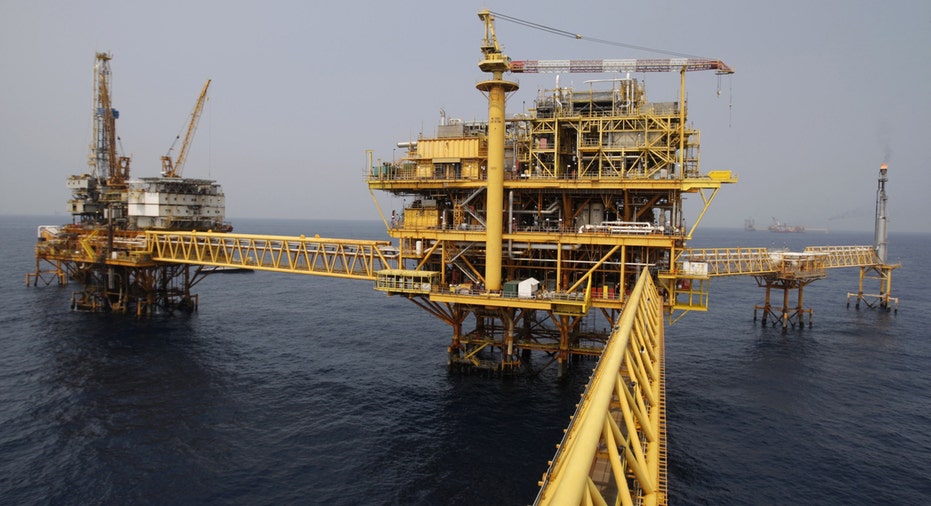 The oil markets continued their bear run on Monday with Brent oil, the global benchmark, hitting intraday lows not seen since July 2004, as an expanding global surplus due to high-paced production output sparked fears prices will fall further.
Brent was trading down 1.22% at $36.44 a barrel on London's ICE Futures Europe Exchange for cargoes loading in February. Earlier it touched $36.17 a barrel.
Its U.S. counterpart, West Texas Intermediate, was also down 0.95% as it entered its final day of trading until the January contract rolls over into February. WTI was trading at $34.40 for January cargoes at 0900 GMT.
The outlook remained bleak for oil producers as the massive oversupply and a strong dollar continued to batter the market.
Exactly how low oil prices will continue to fall isn't clear with some industry analysts such as U.S. bank Goldman Sachs insisting $20 oil is possible in 2016. Some others believe if Brent drops by another $1.50 a barrel, it could trigger traders and money managers to enter the market, in turn kick-starting a mini rally.
"The market is quite weak right now and for Brent to fall to $35 a barrel is very possible in the near term but soon bargain-hunting by some hedge-fund managers will likely kick in to lift prices," said Daniel Ang, a Phillip Futures energy analyst.
The global oversupply issue has now become so acute that analysts at U.K. bank Barclays said it was possible daily surplus could "overwhelm" available storage capacity.
"While the oil market is expected to remain in surplus through 2016, the rate of stock builds is expected to slow, and there is enough onshore storage to contain it, in our view," the bank says in a note.
The U.S. shale oil sector continues to confound its doubters. Data showed that the number of rigs rose by 17 last week, suggesting the predicted free fall in production that was predicted for early 2016 won't occur, with a much longer production tail-off more likely.
U.S. oil production is expected to fall from its current levels of about 9.1 million barrels a day to 8.6 million barrels a day by mid-2016.
Write to Kevin Baxter at Kevin.Baxter@wsj.com and Jenny W. Hsu at jenny.hsu@wsj.com