U.S. Confirms Recall of 35M-40M Takata Air Bag Inflators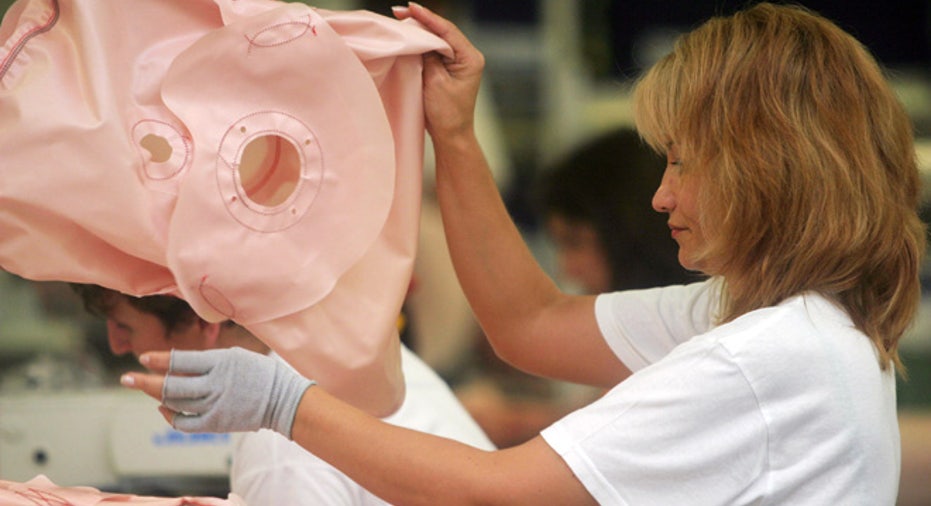 The U.S. Transportation Department confirmed on Wednesday that automakers will recall another 35 million to 40 million U.S. air bag inflators installed by Takata Corp by 2019.
The government confirmed figures reported by Reuters on Tuesday about the expansion of what is already the largest ever U.S. auto safety recall. Previously, 14 automakers had recalled 24 million vehicles with 28.8 million inflators linked to at least 11 deaths and more than 100 injuries.
The National Highway Traffic Safety Administration (NHTSA) said the decision "follows the agency's confirmation of the root cause behind the inflators' propensity to rupture."
Takata must file new defect reports covering 35-40 million additional inflators by May 16 that will lead to automaker recalls. The expansions mean that all Takata ammonium nitrate-based propellant driver and passenger frontal air bag inflators without a chemical drying agent, known as a desiccant, will be recalled.
The new recalls will prioritized by age and risk of exposure to high humidity and phased in through 2019. It comes as automakers are still working to get enough supply of replacement parts to meet the current demand for recalls.
There are no deaths linked to any of the new inflators being recalled. Agency officials said at a briefing that they did not believe there are any injuries linked to the new air bag inflators being recalled.
"The acceleration of this recall is based on scientific evidence and will protect all Americans from air bag inflators that may become unsafe," Transportation Secretary Anthony Foxx said in a statement.
Members of Congress prodded Takata and NHTSA to move quickly.
"NHTSA, Takata, and automakers need to buckle down, do more, and work together to get these defective airbags off the road," said Representatives Fred Upton, a Michigan Republican, and Michael Burgess, a Texas Republican.
Senator Bill Nelson, a Florida Democrat said "the top priority must be doing whatever is necessary to get these potentially-deadly airbags out of people's cars as quickly as possible."
NHTSA and its outside expert reviewed the findings of three independent investigations into the Takata air bag ruptures and confirmed the findings on the root cause of inflator ruptures. A combination of time, environmental moisture and fluctuating high temperatures contribute to the degradation of the ammonium nitrate propellant in the inflators.
The recall expansion does not include additional inflators that include a chemical desiccant that absorbs moisture. There have been no reported ruptures of the desiccated inflators, but NHTSA Administrator Mark Rosekind said the agency could order a recall if new facts emerged. (Reporting by David Shepardson; Editing by Marguerita Choy)