U.S. Charges Russian Spies, Hackers in Yahoo Cyber-Attack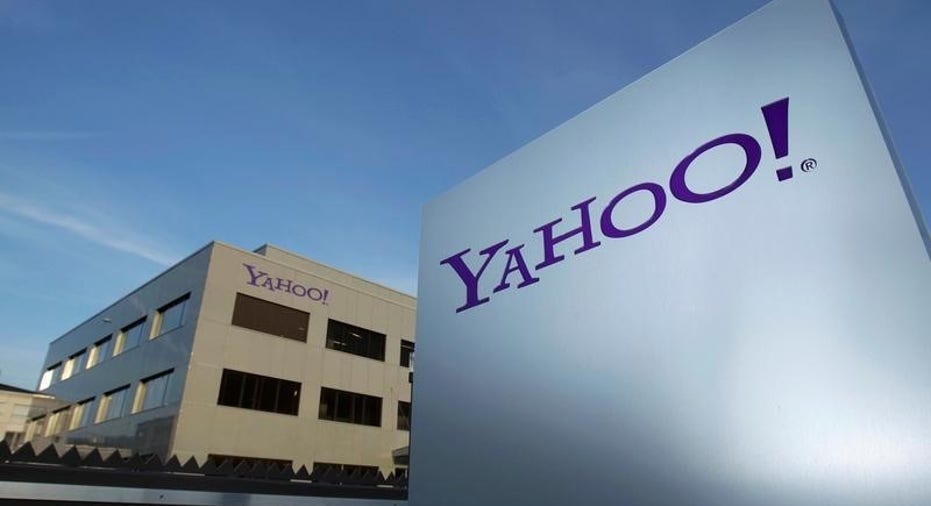 Updated
The U.S. Department of Justice on Wednesday announced charges against Russian spies and hackers allegedly responsible for the massive data breach that targeted Yahoo (NASDAQ:YHOO) accounts and threw a wrench into Verizon's (NYSE:VZ) buyout of the company.
A grand jury in California indicted four people—two Russian Federal Security Service (FSB) operatives and two hackers— for their alleged roles in the hack, which began in 2014 and exposed 500 million Yahoo accounts.
The individuals are charged with using some of the allegedly stolen information to gain access to Yahoo, Google and other webmail accounts of Russian journalists, U.S. and Russian government officials and private-sector employees. According to the indictments, one hacker also searched Yahoo emails for credit card and gift card numbers and facilitated a spam campaign targeting Yahoo users.
The Department of Justice said charges were filed against FSB officers Dmitry Dokuchaev and Igor Sushchin, who are accused of protecting and directing the alleged hackers behind the breach, Alexsey Belan and Karim Baratov. Belan has been on the FBI's Cyber Most Wanted list since 2013.
"Today we continue to pierce the veil of anonymity surrounding cyber crimes," FBI Director James Comey said in a statement. "We are shrinking the world to ensure that cyber criminals think twice before targeting U.S. persons and interests."
Yahoo disclosed the 2014 hack in September, saying at the time it believed the breach was carried out by a "state-sponsored actor."
"The indictment unequivocally shows the attacks on Yahoo were state-sponsored. We are deeply grateful to the FBI for investigating these crimes and the DOJ for bringing charges against those responsible," Yahoo's Chris Madsen, assistant general counsel and head of global law enforcement, security & safety, said Wednesday in a statement.
The Sunnyvale, Calif.-based company also said in December that a separate cyber-attack in 2013 affected more than a billion Yahoo users.
The data breaches nearly derailed a deal for Verizon to acquire Yahoo's core business. In February, the two sides came to a revised agreement, giving Verizon a $350 million discount versus the original offer. Verizon will now buy Yahoo for $4.48 billion.
Fox News' Matthew Dean contributed to this report.