U.S. Budget Surplus Up in April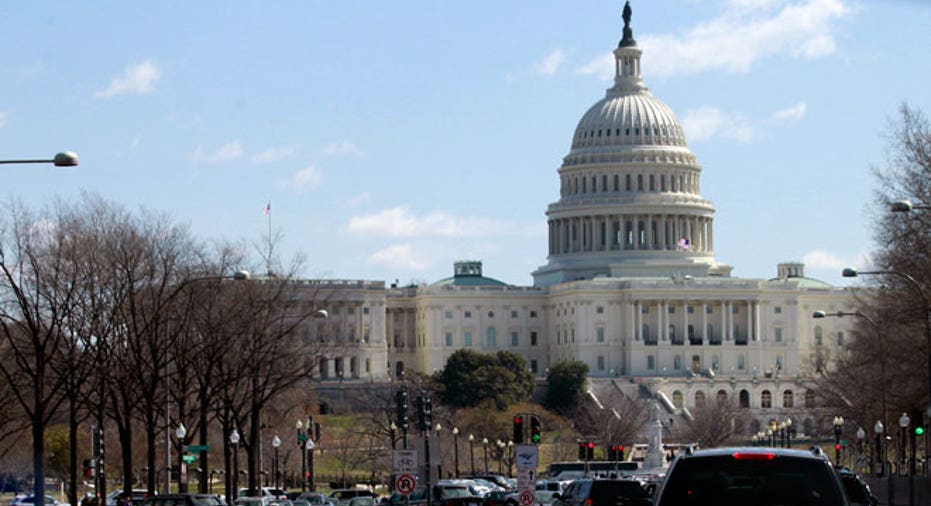 April's U.S. budget surplus was bigger than a year ago and the federal government ran a much smaller deficit in the first seven months of the current fiscal year than the previous year, the Congressional Budget Office said on Tuesday.
The nonpartisan office projected the budget surplus in April to be $112 billion, $52 billion more than the surplus a year ago. That increase would have been even larger if not for a quirk in the calendar last year, CBO said.
The deficit from October 2012 through April 2013 was $489 billion, in contrast with $720 billion over the same period a year earlier.
The numbers point to improving fiscal health and will be a factor in budget battles between the White House and congressional Republicans.
The administration and Republican lawmakers both seek a broad deal to cut the budget deficit, but clash over the president's insistence that any reductions in spending on health and retirement programs be offset with higher taxes.
Revenue collections were much higher at this point in fiscal 2013 than they were in fiscal 2012, and spending has been slightly lower, the CBO said. Defense spending fell and payments to troubled mortgage finance agencies Fannie Mae and Freddie Mac were lower.
The fiscal year runs from Oct. 1 through to the end of September.
Without the calendar distortion, which shifted some 2012 spending into March, the April 2012 surplus would have been smaller, and the surplus this year would have been closer to $83 billion more than a year ago.
The April budget is historically in surplus because U.S. personal income taxes are due that month. However, due to the economic downturn and its aftermath, the surpluses in 2012 and 2013 were the first surpluses in that month since 2008, CBO said.