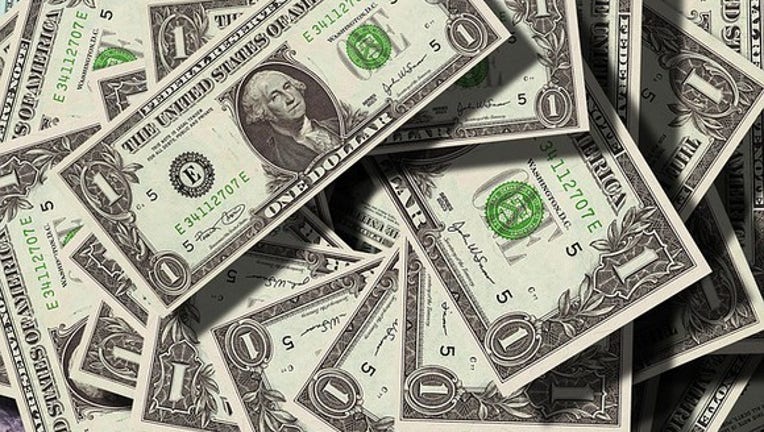 The U.S. government's budget deficit expanded in May, driven by a continued rise in spending and a decline in corporate profits that has strained government revenues.
Federal spending exceeded revenues by $53 billion in May, the Treasury Department said in a monthly update Friday. Over the past year, the deficit totaled $479 billion, up 16% from a year earlier. The main factor is weaker government tax revenue.
While payroll taxes have risen due to steady hiring across the U.S., corporate taxes have been falling as profits dwindle due to weak business spending and exports. A slowdown in productivity and modestly rising wages are also pinching corporate profits.
Economists look at the deficit as a share of the economy to determine how big of a burden it represents to the federal government. In the 12 months through May, the deficit represented 2.6% of the nation's economic output, or gross domestic product. That was down from 2.8% in the 12 months through April.
The longer-term trends show a rising deficit. Revenues over the past year climbed just 3% compared to the 12 months through May 2015. Earlier in the current economic expansion, revenues routinely grew above 6%.
Meanwhile, government spending rose 4.6% in the past 12 months compared to the year through May 2015. This figure has been steadily rising. The deficit, in dollar terms, rose 15.8% in the past year compared to the 12-month period through May 2015.