U.S. 10-Year Bond Yield Drops Below 2% on Jobs Data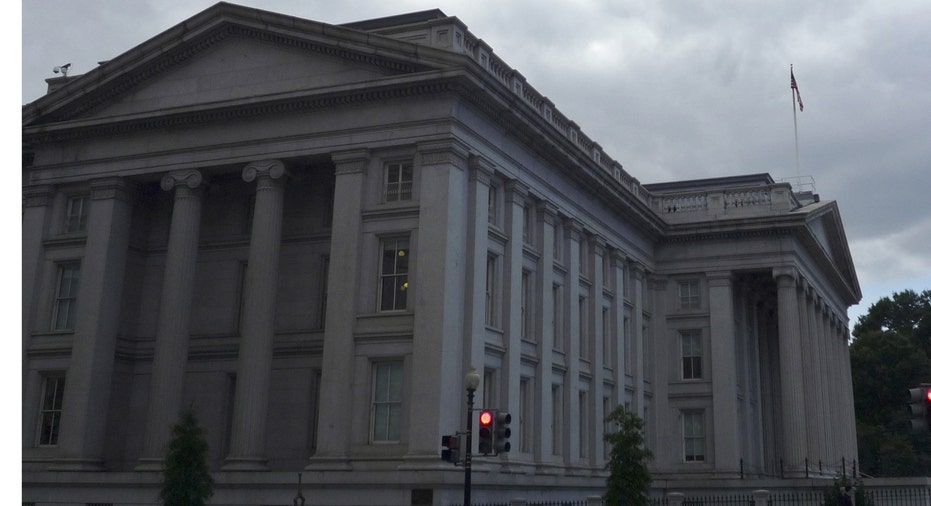 U.S. Treasury debt prices rose on Friday with benchmark yields falling to their lowest in 5-1/2 weeks as a surprisingly weak U.S. jobs report for September reduced economists' expectations that the Federal Reserve will raise interest rates this year.
The report may lead to a change of view among some Fed policymakers, including Fed Chair Janet Yellen, who have said the U.S. central bank would end its near-zero interest rate policy if the economy shows further improvement.
U.S. employers hired 142,000 people last month, far below the 203,000 forecasters had expected, while August job gains were revised lower to show only 136,000 were added, the U.S. Labor Department said.
The payrolls report also showed hourly wage growth stalled, undermining some Fed officials' outlook for inflation to pick up in the coming months.
"The U.S. economy has been the one shining star globally and the report creates doubts on that front," said Priya Misra, head of global rate strategy at TD Securities in New York.
Interest rates futures implied traders scaled back their bets on a rate increase by year-end. They now see such a move in March 2016 at the earliest.
The stunningly poor reading of the jobs market also led traders to expect that once the Fed raised rates, it would do so very gradually. This spurred a flood of buying in medium-term Treasuries, sending the five-year yield to its lowest in seven months at 1.213 percent.
The gap between two- and five-year yields shrank to 0.67 percentage point, a level last seen in May 2013, according to Reuters data.
The disappointing jobs data stoked selling on Wall Street and other risky assets, stoking safe-haven demand for Treasuries.
Benchmark 10-year Treasuries notes were up more than 1 point in price to yield 1.925 percent, down 12 basis points from late Thursday.
The 30-year bond was up almost 2 points in price with a yield of 2.763 percent, down 9 basis points on the day. (Reporting by Tariro Mzezewa; Editing by Nick Zieminski and James Dalgleish)