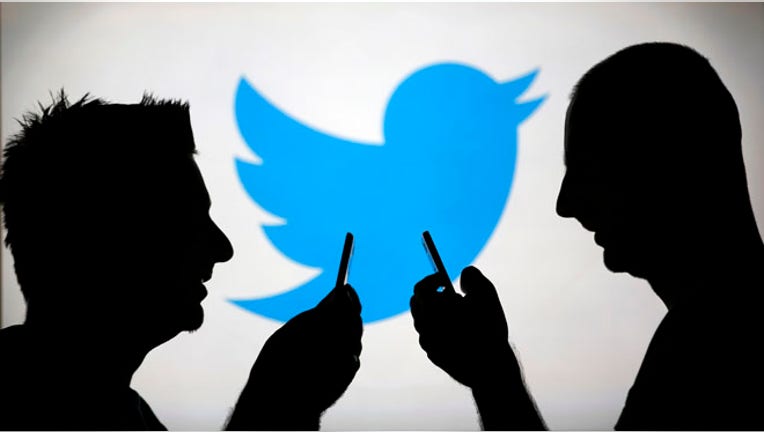 Shares of Twitter (NYSE:TWTR) slumped around 3% on Friday as investors reacted to a downgrade to "underperform" from Macquarie.
The brokerage maintained its sunny outlook on Twitter's long-term potential but said the site needs to hire significantly more people before it can be as competitive as its larger Silicon Valley rivals.
Shares of Twitter have been on a tear since their Nov. 7 market debut, climbing more than 60% -- 40% in the last 15 days -- on what Macquarie says was "virtually no new news."
"We believe nothing has changed in the fundamentals to justify the sharp rise in shares over the past few weeks," the brokerage said in a note to clients.
On Friday, they were down about 3.3% to $70.90 in choppy trade. Macquarie maintained its $46 price target.
Macquarie, which originally had a "neutral" rating on Twitter, continues to believe the microblogging site has a bright future but warned opportunities will take time.
Twitter, which has less than half the number of employees as Facebook (NASDAQ:FB) and just 5% of Google's (NASDAQ:GOOG), will need to make additional hires to be competitive and execute on new initiatives, the brokerage firm says.