Twitter Goes Down for Some Users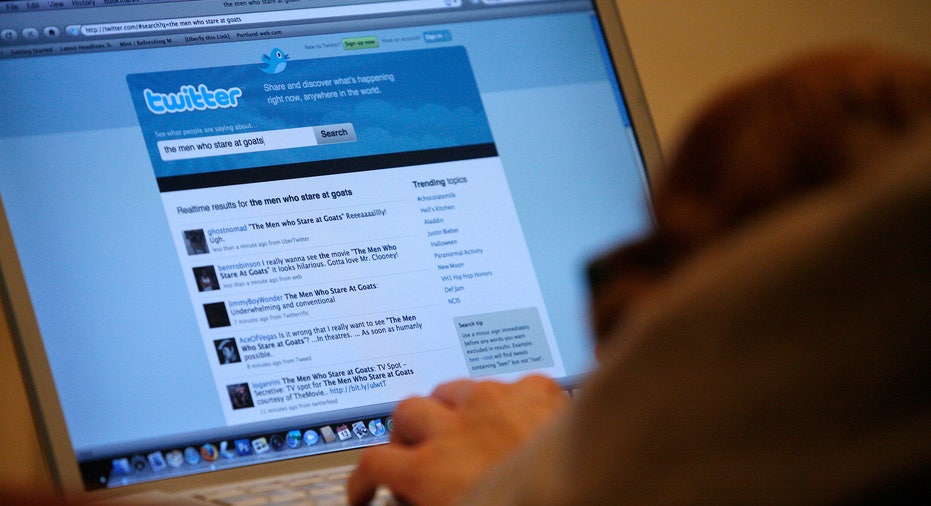 Twitter suffered a major interruption Tuesday, with some users unable to log on to the social-media service for more than two hours.
"Some users are currently experiencing problems accessing Twitter," the company said in a short statement on its website.
"We are aware of the issue and are working toward a resolution," it added.
Some users in the U.S., Europe and Middle East were unable access Twitter to post and view tweets, though access to the service was sporadically available.
The company didn't immediately respond to a request for further information.
Although Twitter frequently experiences technical problems, Tuesday's outage has persisted for much longer than previous interruptions.
The company on Monday said some users experienced issues accessing the service over a 10 minute period and it reported a 23 minute interruption on Friday, but outages lasting more than an hour are rare.
Write to Rory Gallivan at rory.gallivan@wsj.com