Twenty-First Century Fox Sees Sky Deal Approval By Year End, As Revenue Rises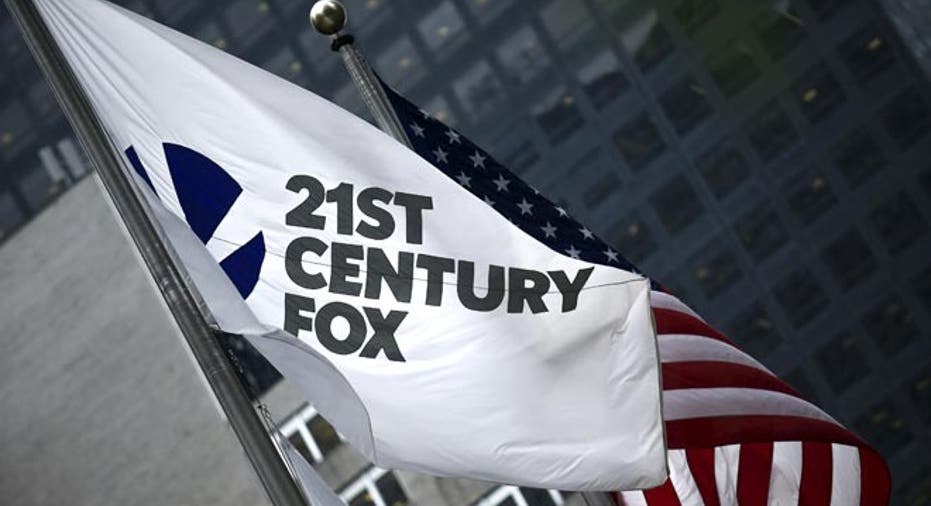 Twenty-First Century Fox (NASDAQ:FOXA), the television and film company controlled by Rupert Murdoch, is preparing to wrap Sky News, the UK-based pay-TV group, into its empire.
"Our proposed combination with Sky, which was recently approved unconditionally by the European Commission, will advance another of our strategic priorities, driving innovation for customers. We remain confident the proposed transaction will be approved by the end of the calendar year following a thorough review process" said Executive Chairmen Rupert and Lachlan Murdoch in a statement.
An update on the Sky deal came as the company reported a 4.5% rise in quarterly revenue to $7.56 billion, up from $7.23 billion in the same period a year ago. The company credited the broadcast of Super Bowl LI and higher affiliate revenues at both the Cable Network Programing and Television segments, which helped offset lower content revenues at Filmed Entertainment. The company cited tough comparisons to last year's box office slate which included hits such as Deadpool.
Despite the 4.5% rise, revenues fell slightly short of analyst expectations of $7.63 billion. As for profits, the company earned $799 million, or 43 cents a share, in the fiscal third quarter, compared with $841 million, or 44 cents a share, in the same period last year. Adjusted for one-time items, the company earned 54 cents a share in the quarter, compared with 47 cents a share a year ago.
Shares declined in extended trading Wednesday.
Twenty-First Century Fox is the parent company of FOX Business and Fox News Channel.