Turkey's Pladis eyeing Nestle's US candy amid expansion plan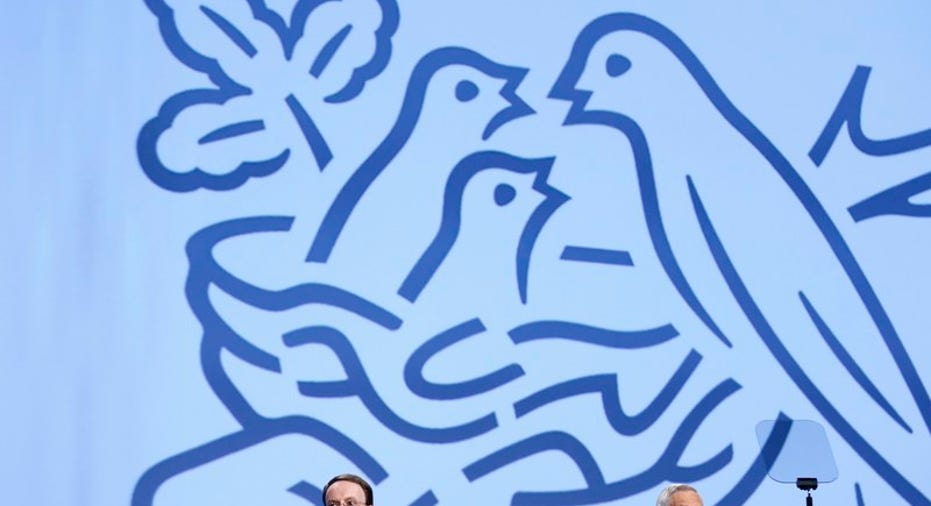 Pladis, the Turkish company that owns Godiva chocolate and McVitie's biscuits, is considering making an offer for Nestle's U.S. confectionery assets, which could be valued at around $2 billion, as part of its international expansion plans.
"We are looking at Nestle's confectionery assets in the U.S.," Chief Executive Cem Karakas told Reuters. "Certainly we haven't made a decision, but we are looking at it."
Pladis, itself born from a string of acquisitions, is not working with external financial advisors on the process, which has also attracted Lemonheads owner Ferrara.
A bid for Nestle's U.S. portfolio -- which includes regional mass-market brands such as Butterfinger, Crunch and 100 Grand -- would appear to be a shift from Pladis's stated strategy of focusing on the high end of the market, which is performing better than mid-tier brands.
Nestle in June said it might sell its U.S. confectionery business, the latest evidence of pressure on the North American market following last year's failed bid by Mondelez International for Hershey.
(Reporting by Martinne Geller; Editing by Keith Weir)