Trying to discern Trump policy: He's been on both sides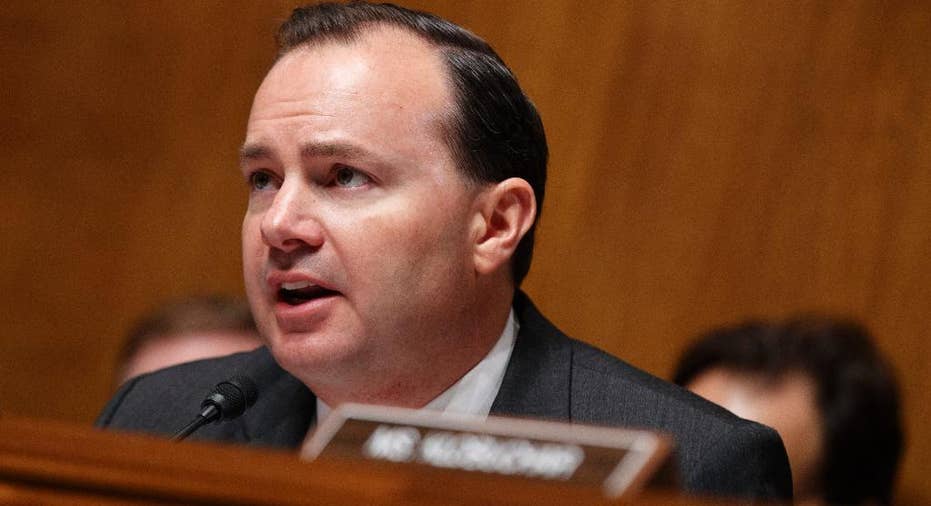 Lawmakers are trying to discern what antitrust policy might look like in the Trump administration.
The president-elect promised during his campaign to block the proposed $85.4 billion merger between AT&T and Time Warner. That prompted Sen. Richard Blumenthal, D-Conn., to voice concern at a Senate hearing Wednesday that Donald Trump as president will enforce a different standard of law in order to retaliate for CNN's news coverage of his campaign that he's complained about. CNN is owned by Time Warner.
That would be "an abuse of power," Blumenthal said.
Thickening the plot and the personal dimension, Trump has been on both sides of the antitrust issue, as a plaintiff and a defendant:
— Plaintiff: In the 1980s, Trump bought the New Jersey Generals team in the upstart United States Football League. He then led his fellow owners in suing the more established National Football League in a high-stakes antitrust case. It ended up in front of a jury, with the NFL painting Trump as the villain. Though jurors found that the NFL was a monopoly, they awarded the USFL only $1 in damages — dooming the league.
"He (Trump) didn't care if he wrecked the league or what happened to players in the long run," Doug Allen, who represented the players' union, said earlier this year. But some USFL owners who supported Trump in his challenge say it was a savvy gamble that nearly succeeded.
— Defendant: In 1988, Trump settled an antitrust lawsuit filed against him by federal regulators by agreeing to pay a $750,000 civil penalty. The case arose from his attempted takeovers of Holiday Corp. and Bally Manufacturing Corp. The Federal Trade Commission had alleged that Trump's 1986 purchases of stock in the two companies violated the notification procedures required by law.
Trump said at the time that he decided to settle the case "to avoid protracted litigation within the federal government over a highly technical disagreement between the FTC and the business community. ... I firmly believe that I was in full compliance" with the reporting requirements.