Trump's move to exit Paris climate pact hits oil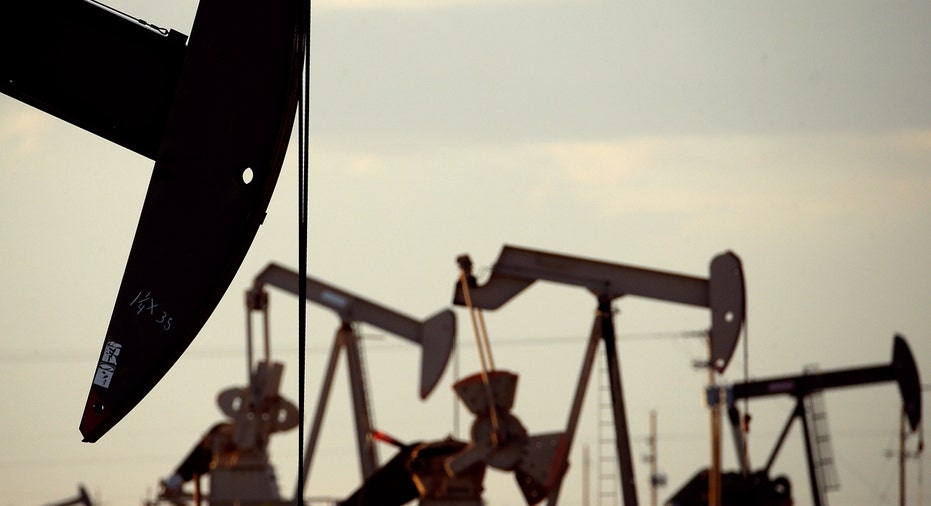 Updated June 2
President Donald Trump's decision to pull the U.S. from the Paris climate pact sent oil prices lower Friday, as traders see fewer obstacles preventing drillers from ramping up production.
With domestic production surging toward new records, oil prices have remained far below their 2014 high of $108 a barrel, despite efforts by OPEC and other nations to shrink a global supply glut. The dominance of American shale is even less likely to fade away now that Trump has put in motion a plan to withdraw the U.S. from the global environmental agreement, which set new targets to reduce emissions.
A shift to renewable energy wouldn't necessarily put a lid on oil production, but removing the Paris deal from the picture contributes to a more stable environment for crude, according to CFRA Research energy analyst Stewart Glickman.
"If we kept these emissions goals on the board and actually endeavored to hit them, you probably would have seen an effort to reach them with more emphasis on renewables. There's nothing really stopping 'more of the same' for energy demand. Crude oil is still a dominant force," Glickman said.
The move reaffirms that oil prices will stay lower for longer. U.S. oil prices on Friday dropped 1.6% to $47.60 a barrel in recent trading, reacting to the nation's Paris withdrawal and ongoing concerns over swelling crude inventories.
The Paris agreement was non-binding, but Trump's announcement on Thursday officially puts the U.S. on a different course. Trump said he would immediately begin to seek a renegotiation of the Paris terms, arguing that the current agreement forces U.S. businesses and taxpayers to carry most of the burden.
However, for the time being, energy companies could find long-term planning more difficult. Participation in the Paris deal made it more likely that the U.S. would focus on utilizing renewable energy over oil and natural gas, Glickman noted. Future policy becomes less certain unless the U.S. successfully renegotiates the global agreement.
Seeking regulatory certainty, energy corporations including Exxon Mobil (NYSE:XOM) voiced their opposition to a possible U.S. exit from the pact. Exxon and others believed that remaining a member would have allowed the U.S. to maintain its influence on global environmental policies. For one, Exxon said America's abundance of natural gas, which has lower emissions than crude oil, would help the nation reach more stringent environmental targets.
Large energy players like Exxon, Chevron (NYSE:CVX) and BP (NYSE:BP) also stood to benefit from the deal by establishing a competitive advantage over smaller companies that have fewer resources to invest in new sources of energy. The shift to renewables would require "an awful lot of innovation," Glickman said.
The S&P energy sector ended the day about 0.7% higher, as the Dow, S&P 500 and Nasdaq all booked record highs.