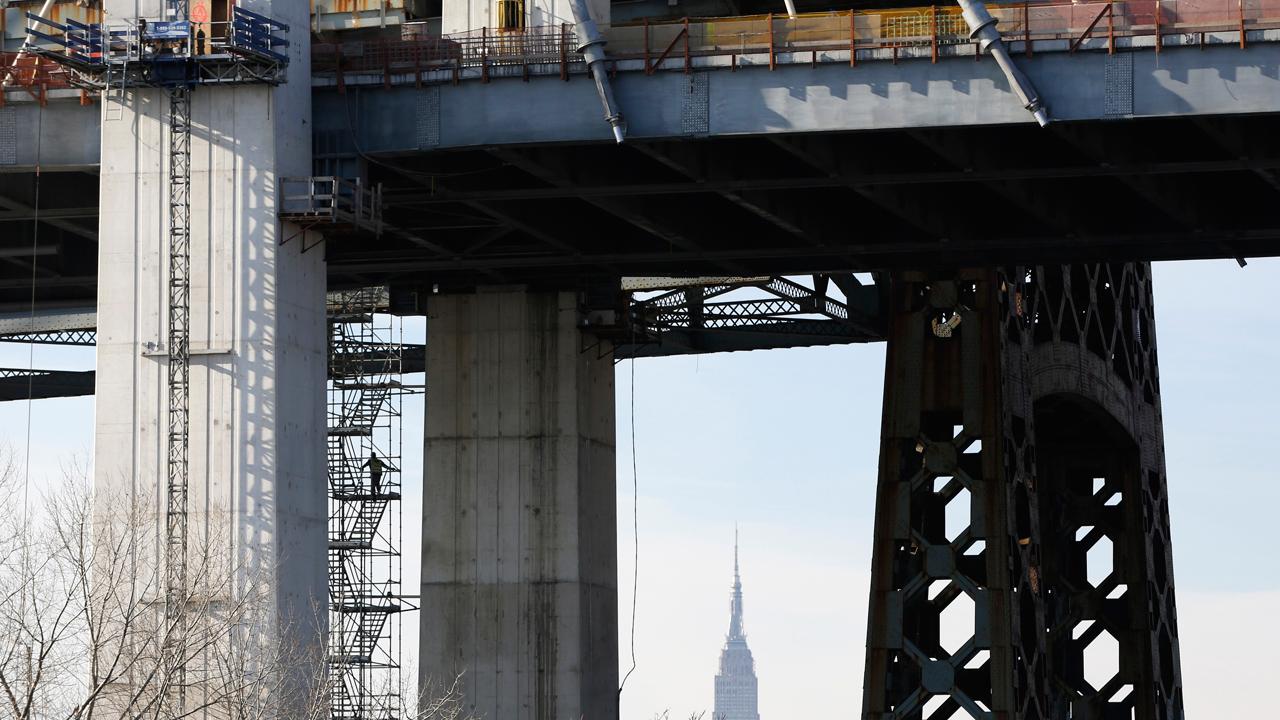 Banks stocks have been some of the biggest beneficiaries of the Trump rally. If the President Donald Trump follows through on his infrastructure plans, banks could see even more gains.
"If you think about just even building the wall, there's going to be a tremendous amount of financing that's involved in that," Dick Bove, an equity research analyst at Rafferty Capital Markets, told Liz Claman during an interview on "Countdown to the Closing Bell" on FOX Business.
"If you think about getting rid of the TPP [Trans-Pacific Partnership], you're thinking about more manufacturing which means more financing to build those factories, to fund those inventories," he said.
If Trump's program doesn't go into effect, though, the banking analyst warned financial stocks could then become overpriced, and lose the momentum they're enjoying now.
"These companies are at risk because their stocks are selling at very high multiples on lackluster earnings," Bove said.