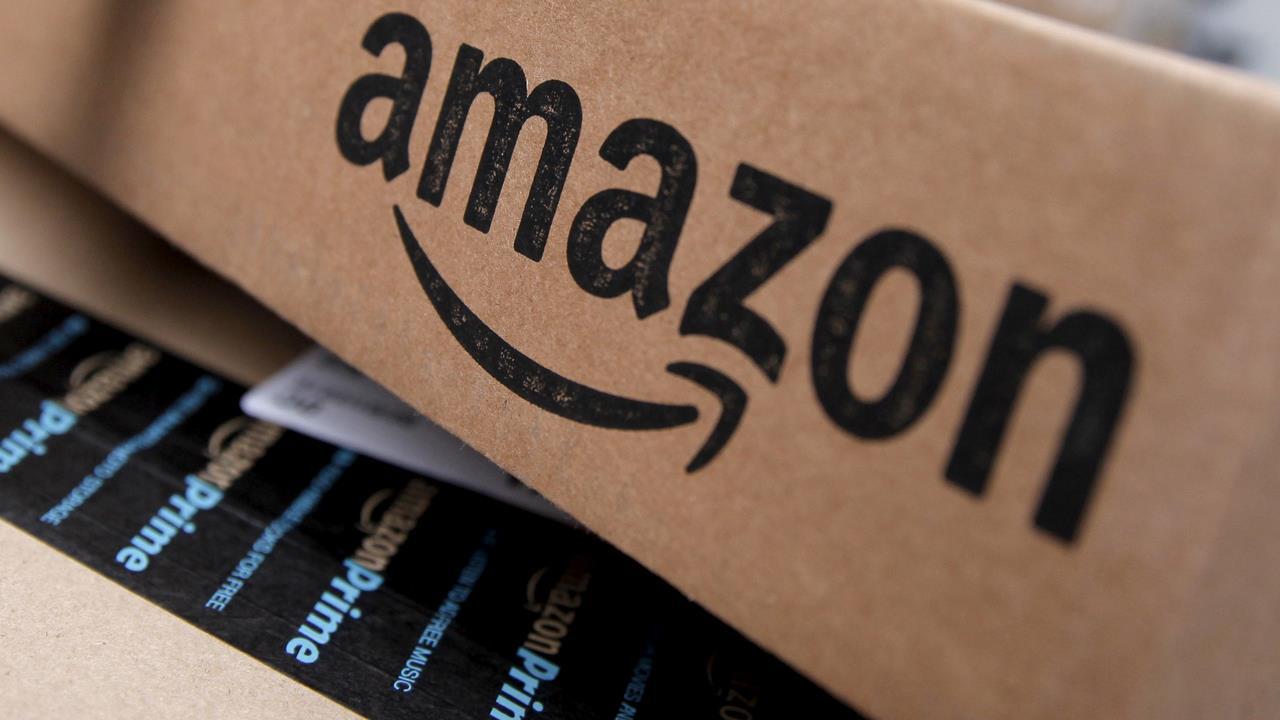 National Economic Council Director Larry Kudlow on Wednesday told FOX Business President Trump's attacks on Amazon are an attempt to create a fair tax environment for retailers.
"I think the president's intent here is to develop a level playing field between online retailers and land-based retailers with respect to taxes and other issues," Kudlow said to Stuart Varney on "Varney and Co."
In a series of tweets over the past week President Trump knocked the e-commerce giant accusing them of taking advantage of the post office, putting retailers out of business and paying little or no taxes.
In April, the U.S. Supreme Court will take on Dakota v. Wayfair, which could answer the question over internet sales taxes creating and anti-competitive environment for brick and mortar stores.
"There's always been confusion," Kudlow said.  "There was a time when we wanted the United States, as a matter of policy, to protect nascent Internet businesses by keeping down the tax burden but that time is long gone."
When Varney was asked if President Trump should be going after Amazon on Twitter, Kudlow replied:  "The president of the United States is the president of the United States… If he wants to tweet he'll tweet. That's the way it works here."
Amazon has lost more than $60 billion in market cap since last Wednesday.