Trump Victory Propels Military Stocks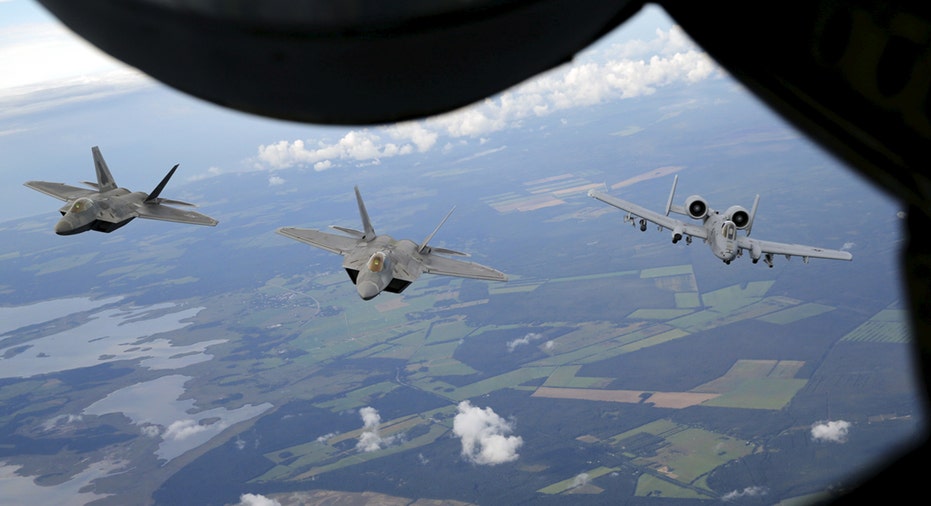 Defense contractors rallied on the morning after Donald Trump became president-elect, a development that should bode well for the companies that supply the U.S. military with weaponry and technology.
Lockheed Martin (NYSE:LMT), the Pentagon's largest contractor, jumped as much as 7.6% after the opening bell Wednesday. The stock was trading 4.7% higher at $250.38 later in the morning. Northrop Grumman (NYSE:NOC) was up 4.9%, General Dynamics (NYSE:GD) climbed 4.1% and Raytheon (NYSE:RTN) led the way with a 6.3% gain.
Shipbuilder Huntington Ingalls Industries (NYSE:HII) also posted big gains, trading 6.4% higher. Trump, the Republican nominee for president, has promised to expand the Navy's fleet.
Analysts believe a Trump presidency will be a boon to most military firms. A Trump victory, combined with GOP control of the House and Senate, increases the odds that Washington will reverse military budget cuts, which were mandated under sequestration in 2013. Trump said during his campaign that he would ask Congress to do exactly that.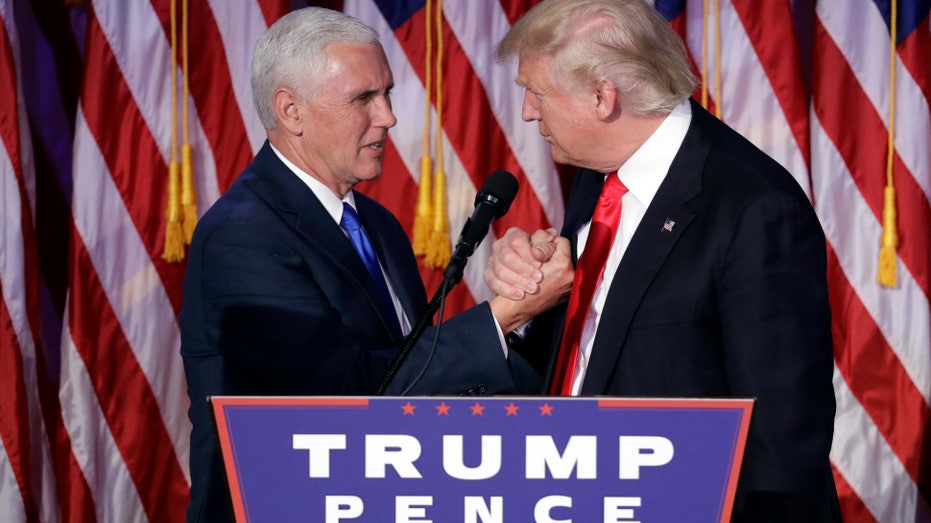 Trump proposed a plan to expand the military by bringing the Army back to 540,000 active troops and building an Air Force of at least 1,200 aircraft, among other measures. Also under the Trump administration, the U.S. military could take a more active role in fighting ISIS.
As such, the defense contractors that performed the best Wednesday were makers of traditional firepower, including fighter jets, missiles and tanks.
The rally also lifted security consultant Booz Allen Hamilton (NYSE:BAH), whose shares received a 3.2% boost. IT and intelligence contractor CACI International (NYSE:CACI) gained 3.5%.