Trump thanks American Airlines for 'fantastic' hurricane response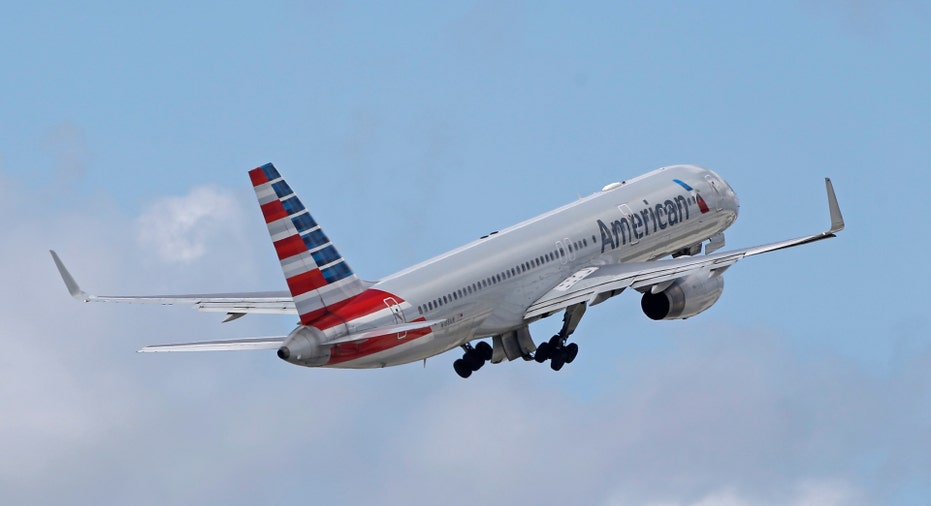 President Trump thanked American Airlines and its CEO Doug Parker on Friday for its efforts in providing flights for those impacted by deadly hurricanes that have struck various parts of the country in recent weeks.
"Thank you to Doug Parker and American Airlines for all of the help you have given to the U.S. with Hurricane flights. Fantastic job!" Trump wrote on Twitter.
American Airlines provided relief flights out of San Juan, Puerto Rico on Friday after Hurricane Maria caused significant damage to the island and left its inhabitants without electricity. The company also capped airfare at $99 for main cabin seats for flights in the storm zone. The initiatives mirrored American Airlines' relief response to Hurricanes Harvey and Irma.
"Our thoughts are with everyone who has been and continues to be impacted by the storms in South Florida, Puerto Rico, the U.S. Virgin Islands and elsewhere, as well as the earthquake in Mexico City. American and our team members are proud to support relief efforts in these regions," American Airlines said in a statement.
American Airlines, Delta, JetBlue and United Airlines each enacted forms of hurricane relief in the aftermath of recent storms, including fare caps, fundraising drives, extra flights and supply shipments.
American Airlines shares rose nearly 2% in trading Friday.