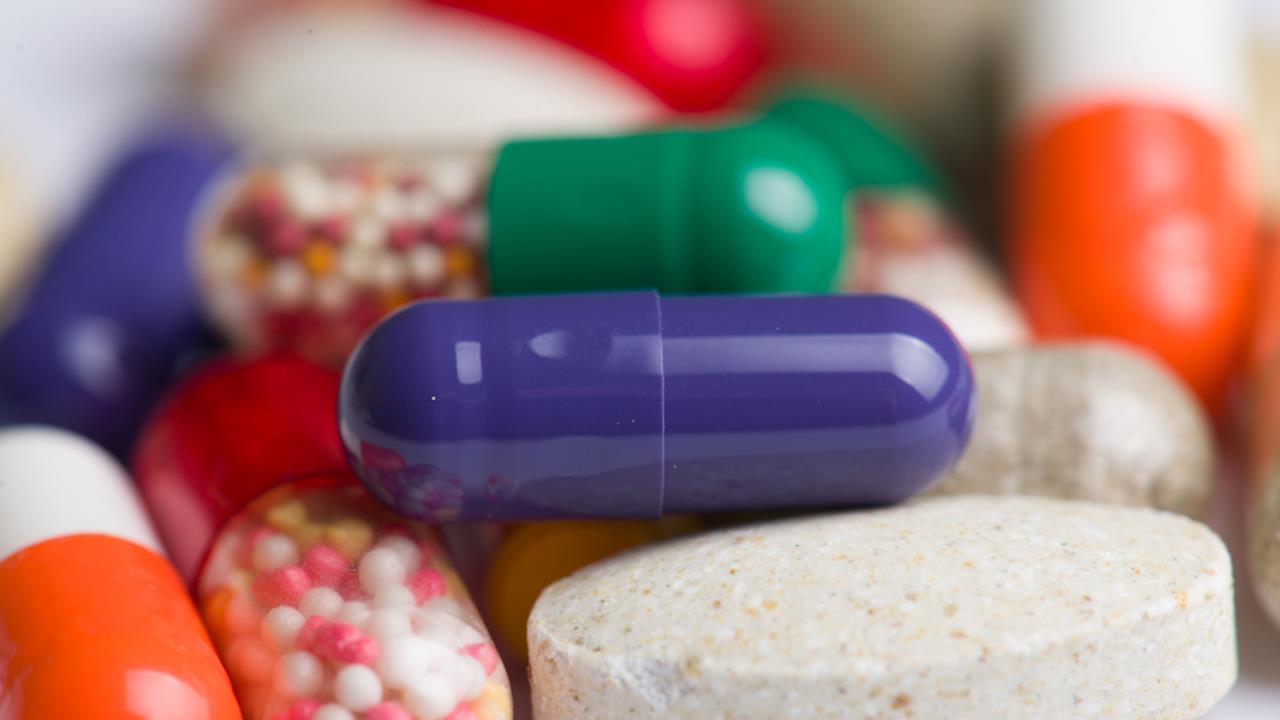 The Centers for Medicare and Medicaid Services (CMS) announced a series of proposals this week aimed at bringing down the cost of prescription drug prices for Medicare beneficiaries.
Among the policies the administration has announced for 2019 plans are allowing certain generic drugs to be substituted onto plan formularies at any point during the year, removing a Medicare Advantage requirement that limits the number of plans insurers can offer in an area and increasing competition by allowing beneficiaries choose from a greater number of pharmacy options.
The administration will target the cost of biosimilars, or products that are highly similar to an existing FDA product with no meaningfully clinical difference, for low-income Medicare recipients.
CMS also added additional services to Medicare Advantage's supplemental benefits, including coverage of non-skilled in-home supports. It will also pay 3.4% more to insurers offering Medicare Advantage plans, to cover these additional services.
Medicare Advantage is a one area of health care primed for growth. The Trump administration is encouraging competition by promoting expanded consumer options, and Medicare Advantage, through which private companies provide coverage, stands to benefit. Enrollment has been steadily climbing over the past decade, with 33% of Medicare's overall beneficiaries, or 19 million people, enrolled in a Medicare Advantage plan in 2017, according to data from the Kaiser Family Foundation.
Another area where the administration is looking to increase competition – in order to reduce prices – is prescription drugs. FDA Commissioner Scott Gottlieb has begun to take steps to encourage faster reviews of generic drugs in order to promote increased patient access.
Recently insurers, including Aetna, have implemented policies to give rebates directly to consumers. Drug prices rose nearly 25% between 2012 and 2016, according to health insurer Aetna.