Trump taps Treasury veteran Randal Quarles for Federal Reserve board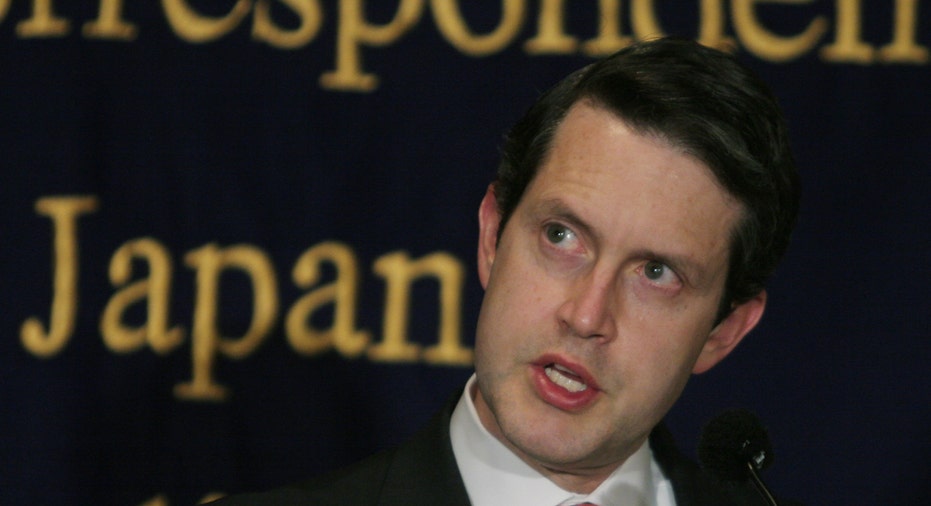 Randal Quarles, who served in top Treasury Department positions under two Republican presidents, has been nominated by President Donald Trump to take a key position on the Federal Reserve board in charge of overseeing the banking system.
The selection, announced by the White House late Monday, marked Trump's first effort to reshape the nation's central bank, an institution he criticized during the campaign.
Quarles was picked to serve as the Fed's vice chairman for bank supervision. The position gives him a key role in the administration's efforts to loosen the banking regulations imposed by the Dodd-Frank legislation Congress passed in 2010. The Dodd-Frank measure was aimed at cracking down on the risky bank practices that contributed to the 2008 financial crisis.