Trump says program protecting young immigrants 'probably dead'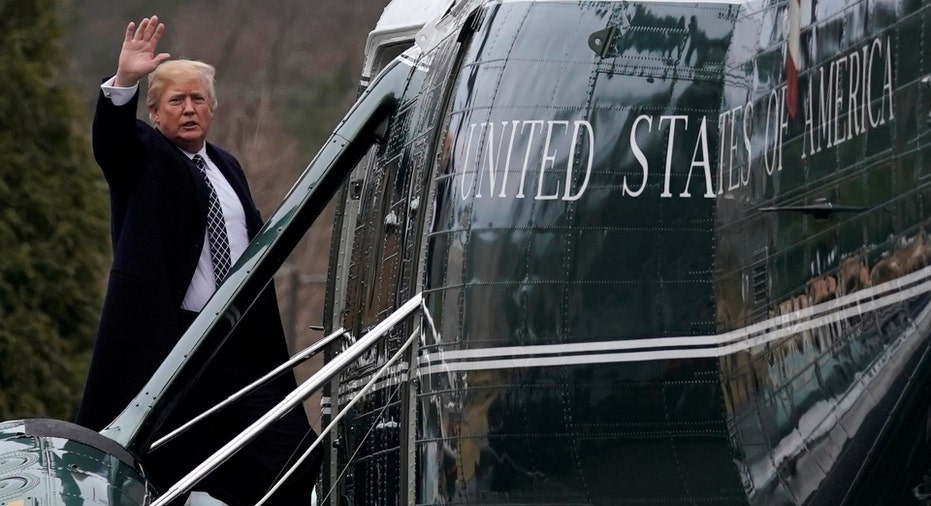 WASHINGTON (Reuters) - U.S. President Donald Trump said on Sunday that a program protecting young immigrants brought to the United States illegally by their parents would probably be discontinued.
Trump has previously said he would end the Deferred Action for Childhood Arrivals, or DACA.
A U.S. court last Tuesday ruled that DACA should remain in effect until legal challenges brought in multiple courts are resolved.
"DACA is probably dead because the Democrats don't really want it, they just want to talk and take desperately needed money away from our military," Trump wrote on Twitter.
(Reporting By Lucia Mutikani; Editing by Raissa Kasolowsky)