Trump lender, other convicted banks get reprieves from feds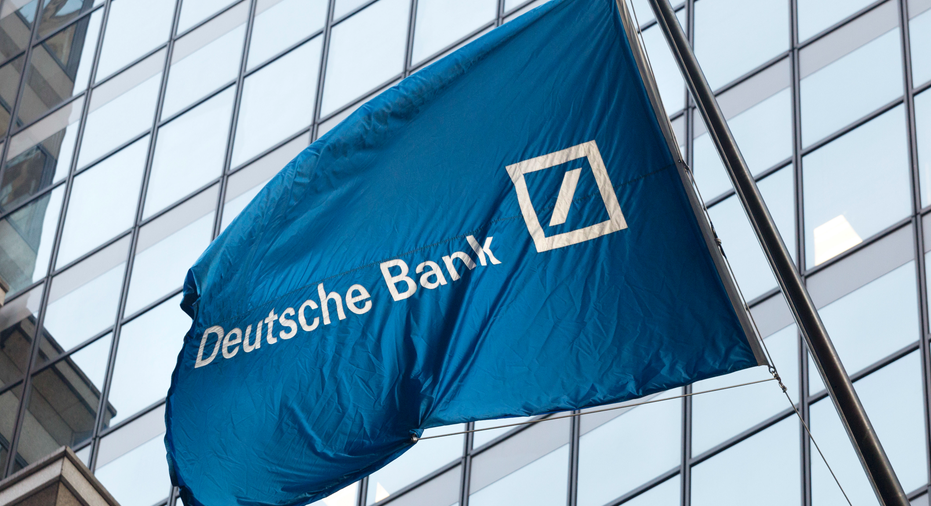 Five banks, including a big lender to President Donald Trump, have received temporary reprieves from the administration to run businesses that they otherwise would have had to shut down after criminal convictions.
The Labor Department granted Deutsche Bank a waiver from punishment allowing it to continue to manage pension funds and individual retirement accounts for another three years, according to an announcement in the Federal Registry soon after the decision last month. Four other banks convicted in criminal cases were also granted waivers.
Deutsche Bank has been a big lender to Trump over the years, and the president still has loans with the bank that were originally worth $300 million.
The Trump administration waivers are a continuation of previous government policy. The Obama administration had granted the banks temporary waivers under a so-called deferred prosecution agreement with them after their 2015 convictions for manipulating a key interest rate used for loans worldwide.
The Labor Department said Wednesday that Deutsche Bank got no special deal, and noted that the Obama administration had originally proposed a more valuable waiver lasting five years, instead of the three ultimately granted.
"Any insinuation of special treatment is counter to these facts," said department spokesman Jeffrey Grappone.
The Labor Department waivers stem from the criminal convictions over the manipulation of the London Interbank Loan Rate, or Libor, a measure used to set lending rates for a variety of financial transactions. In 2015, units of Deutsche Bank, JP Morgan Chase, Barclays Capital, UBS Asset Management and Citigroup agreed to a deferred prosecution by which they could avoid certain punishments.
The waivers were reported earlier by the Wall Street Journal and the International Business Times.
How the administration handles Frankfurt-based Deutsche Bank has drawn scrutiny from good-government groups, given the bank's big role in the president's business. It has also reportedly drawn the attention of federal prosecutors and investigators.
German business newspaper Handelsblatt reported last month that special prosecutor Robert Mueller has subpoenaed Deutsche Bank seeking records as part of his investigation into allegations that Russia helped Trump win the 2016 U.S. presidential election. Deutsche Bank had no comment at the time, and a lawyer for Trump denied that Mueller had subpoenaed Deutsche records relating to the president.
Deutsche Bank is also a big lender to the family real estate company once run by Trump senior adviser and son-in-law Jared Kushner. In 2016, Deutsche Bank lent $285 million to affiliates of the Kushner Cos. to refinance a loan used to purchase of the retail floors in the old New York Times building in Manhattan.
Last month, the New York Times cited unnamed sources saying federal prosecutors in Brooklyn had asked Deutsche Bank for records related the Kushner Cos.
After Trump's disastrous foray into casinos and other business in the 1990s, and several corporate bankruptcy filings, Deutsche Bank was one of the few big financial institutions willing to lend to him. The bank provided key financing for several parts of his business, including the Trump International Hotel and Tower in Chicago.