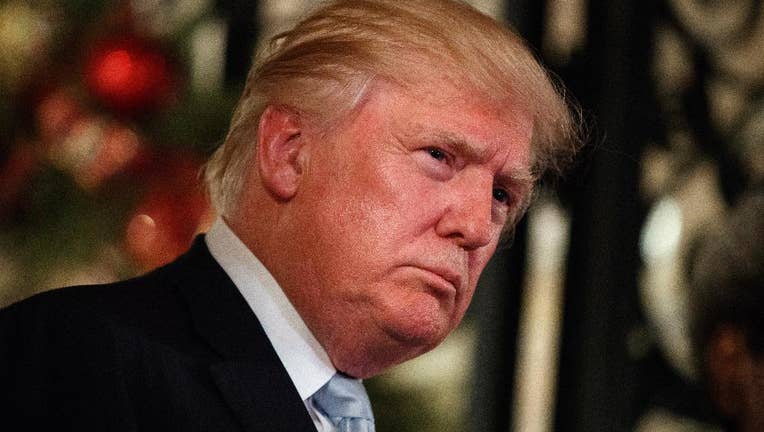 President-elect Donald Trump hailed the promised addition of 8,000 jobs to the U.S. and commented on Israel and his relationship with President Barack Obama in a series of exchanges with journalists on the front steps of his Mar-a-Lago resort in Palm Beach, Florida.
The jobs Trump touted Wednesday could be the first of 50,000 that tech billionaire Masayoshi Son promised to create after meeting with the president-elect earlier in December.
Later, Trump dismissed tension between himself and Obama, saying they had "a very, very good talk" Monday.
He also took issue with the Obama administration's decision to let a United Nations Security Council resolution critical of Israel pass, telling reporters that Israel is being treated "very, very unfairly" and maintaining that countries that are "horrible places" never get reprimanded.