Trump Cheers Exxon's Plan to Create 45,000 Jobs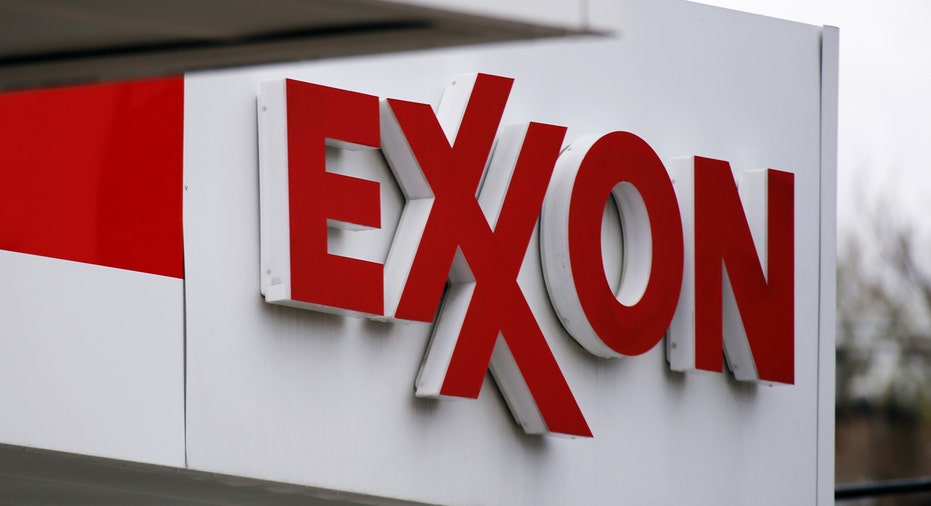 Exxon Mobil (NYSE:XOM) will spend $20 billion by 2022 to expand its footprint along the U.S. Gulf Coast, creating more than 45,000 jobs.
The world's largest publicly traded oil company said Monday it will invest in refining and chemical-manufacturing projects at 11 proposed and existing sites, located in Texas and Louisiana. Speaking at the CERAWeek conference in Houston, Exxon's new CEO Darren Woods noted that 35,000 temporary construction jobs will be needed. The investments will also create 12,000 permanent jobs.
Many of the new positions will be for high-skilled, high-paying jobs with an average salary of about $100,000 a year, Woods said in Exxon's announcement.
"The United States is a leading producer of oil and natural gas, which is incentivizing U.S. manufacturing to invest and grow," Woods said.
President Donald Trump applauded the news, calling Exxon's plans "ambitious."
"This is exactly the kind of investment, economic development and job creation that will help put Americans back to work," Trump said in a statement released by the White House. "Many of the products that will be manufactured here in the United States by American workers will be exported to other countries, improving our balance of trade."
Buy American & hire American are the principals at the core of my agenda, which is: JOBS, JOBS, JOBS! Thank you @exxonmobil.

— Donald J. Trump (@realDonaldTrump) March 6, 2017
Exxon said its investments will spur $20 billion in new economic activity and increase the company's manufacturing and export capacity. Related investments on the Gulf Coast began in 2013.
The projects include the company's chemical, refining, lubricant and liquefied natural gas businesses.
Woods became CEO of Irving, Texas-based Exxon this year after Rex Tillerson was tapped by Trump as the president's nominee for Secretary of State.