Trump advisers' tax credit plan for infrastructure has risks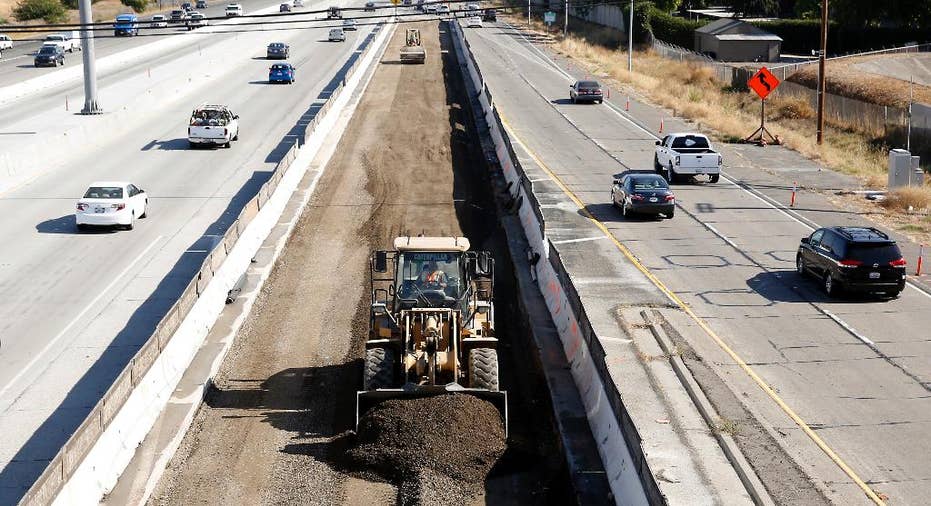 A plan to revitalize America's aging infrastructure put forward by two Trump administration economic advisers relies on a transportation financing scheme that hasn't been tried before and comes with significant risks.
The plan was set out just before the election in a paper by Trump's pick for commerce secretary, billionaire Wilbur Ross, and economics professor Peter Navarro. They recommend the government allocate $137 billion in federal tax credits for private investors who underwrite infrastructure projects.
They estimate that over 10 years the tax credits could spur $1 trillion in infrastructure investment, a goal touted by Trump on the campaign trail.
But economists and transportation experts warn the plan could backfire by rewarding investors in projects that would have been built even without tax credits to sweeten the deal.