Trucks from Chevy, Ford and Ram headline new 2019 cars
Automakers have begun shipping 2019 models to dealerships, and new pickup trucks are in the spotlight.
Perhaps the most important new vehicles, considering their potential to drive profit growth, are new trucks from General Motors, Ford and Fiat Chrysler's Ram. GM's new Chevrolet Silverado and GMC Sierra full-size pickups will compete with the 2019 Ram 1500, which arrived earlier this year. Ford will join GM in returning to the midsize truck market by bringing the Ranger back to the U.S.
Here's a breakdown of key vehicle launches for 2019:
2019 Chevrolet Silverado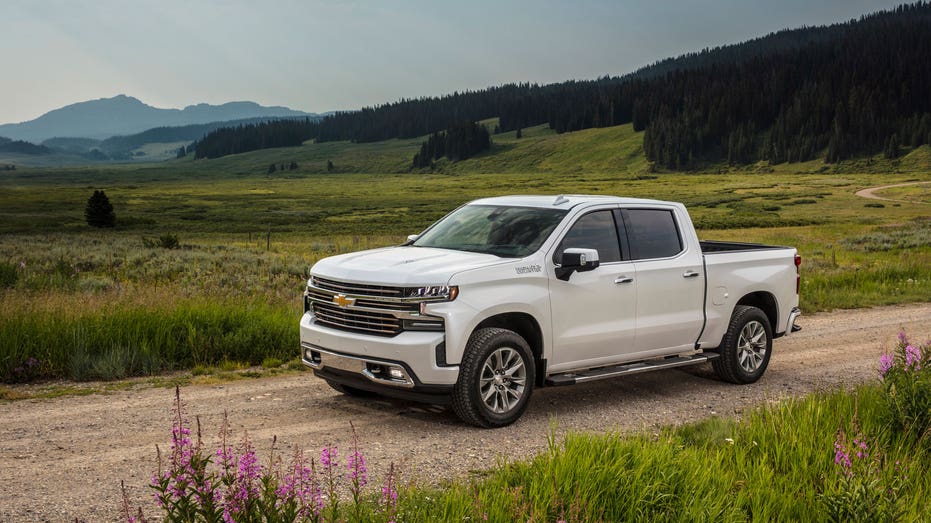 GM remade the Silverado, the second-best selling pickup line in America, with a muscular design and lighter construction. The new truck lost about 450 pounds by relying on aluminum, not steel, for the doors, tailgate and hood. Max towing capacity comes in at 12,200 pounds. A power-operated tailgate and storage built into the rear seatbacks offer added convenience.
The Silverado has a starting price of $29,795 for a regular-cab, long-bed work truck. Prices for the double cab version start around $33,695.
2019 GMC Sierra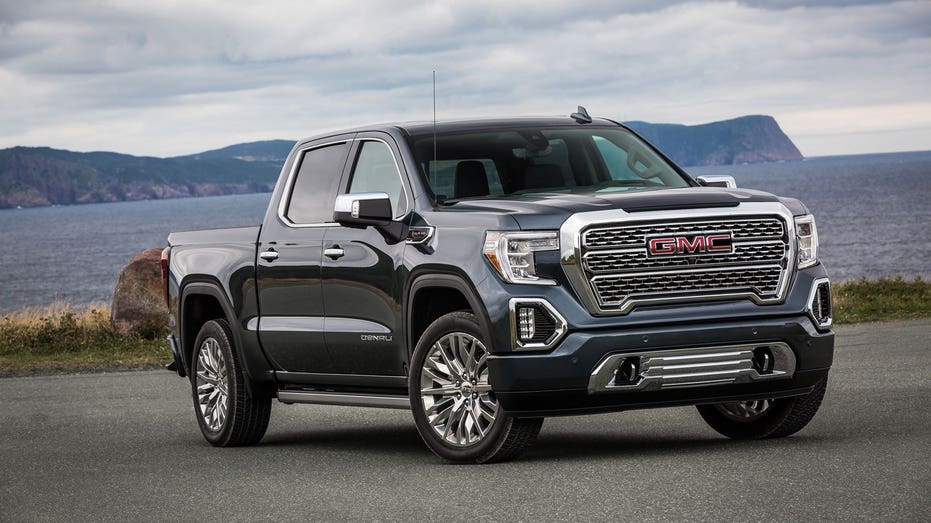 As the Silverado's upscale sibling, the 2019 GMC Sierra offers a premium set of features. The truck's innovative MultiPro Tailgate can be deployed in a variety of functions, including as a step or a load stopper. The top-of-the-range GMC Sierra Denali starts at $56,195.
2019 Ram 1500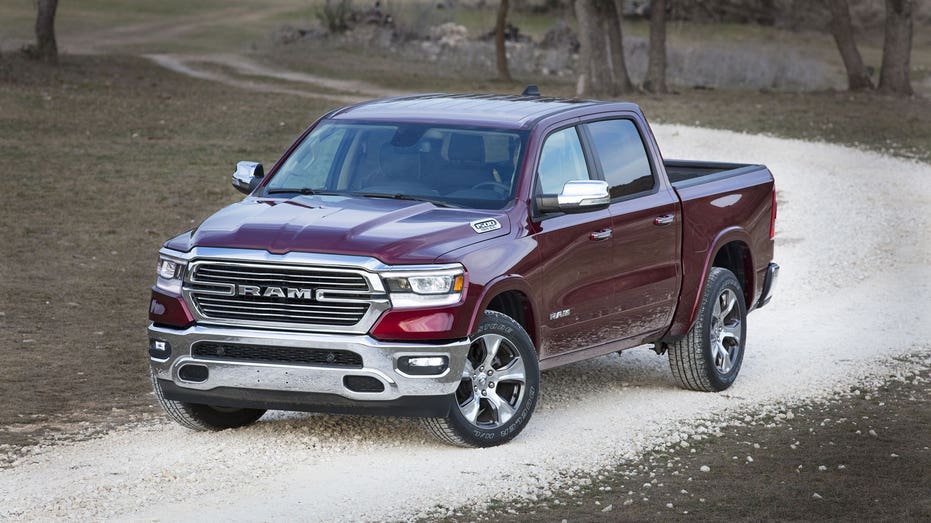 The latest iteration of the Ram 1500 hit showrooms in the spring of 2018. Ram cut 225 pounds compared to the previous truck using steel composites. It also utilized a unique rear suspension for a smoother ride and upgraded the lockable storage compartments located on the outside of the bed. One the most visible changes can be found in the center console. Ram added an optional 12-inch touchscreen for access to navigation and entertainment controls.
Prices start at $33,340 for a Ram 1500 Tradesman work truck with a quad cab. Ram has yet to make a standard cab available.
2019 Ford Ranger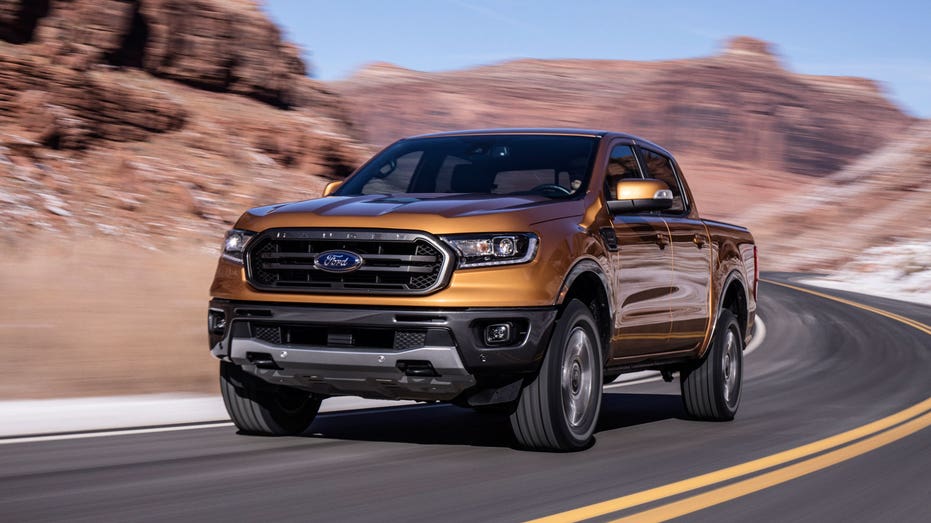 With the Ranger, Ford will rejoin a competitive midsize truck segment that includes newer models from Chevy, GMC, Honda and Toyota. Ford will offer SuperCab and SuperCrew versions of the Ranger, powered by a 2.3-liter turbocharged four-cylinder engine. A Ranger Raptor off-road truck may follow the standard truck to the U.S., although a potential launch date is unknown.
The Ranger will cost at least $25,395 for a SuperCab version with rear-wheel drive.
2019 Subaru Ascent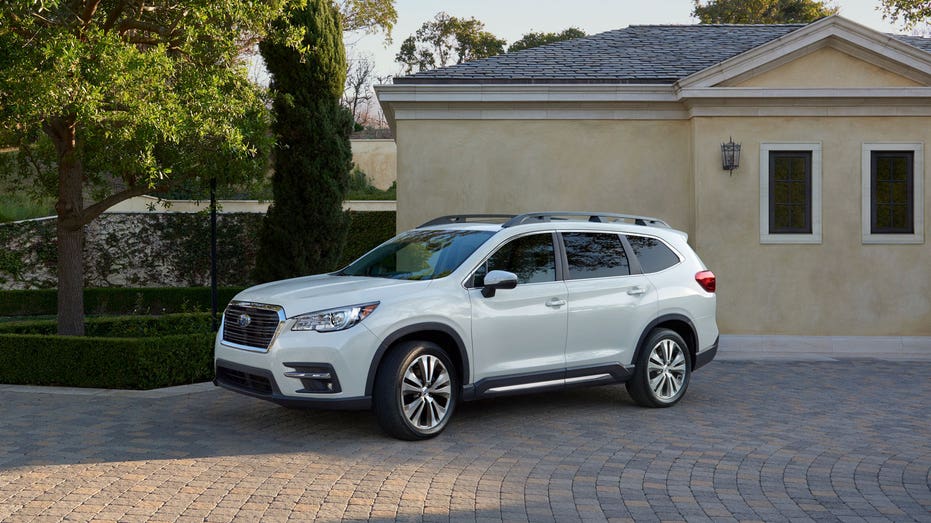 After making its public debut at the 2017 Los Angeles Auto Show, the Subaru Ascent is on its way to dealerships. The Ascent is the largest SUV offered by Subaru, which is seeking to capitalize on growing demand for roomy three-row crossovers. The new model has seating for up to eight passengers, and all-wheel drive comes standard. Built in Lafayette, Indiana, the Ascent has a starting price of $32,970.
2019 Honda Insight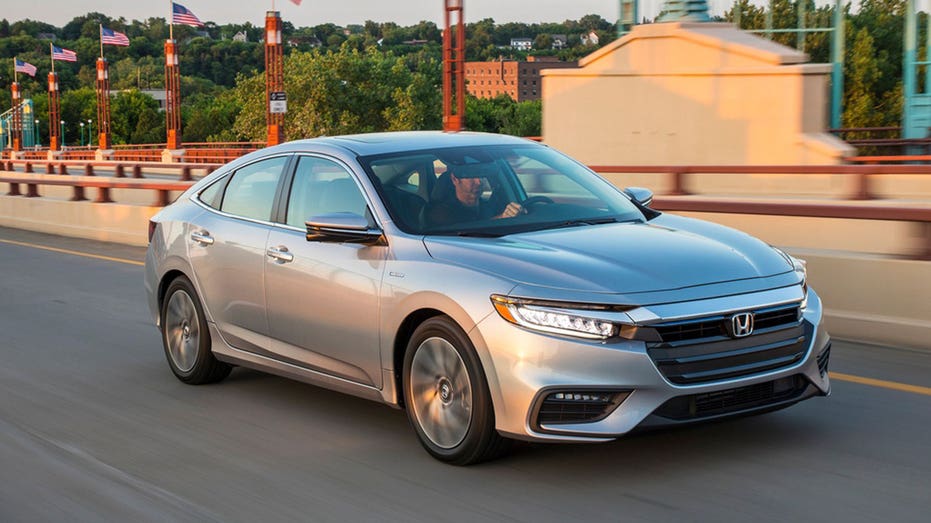 Honda brings another affordable hybrid to the U.S. market with the 2019 Insight, a new sedan with a fuel-economy rating of 55 mpg combined. The Insight's design stands out for its sharp but more familiar look, differentiating itself from competing hybrids such as the Toyota Prius. The base model is priced at $23,725. The pricier Touring trim offers heated leather seats, a moonroof and other premium features.
2019 BMW 8 Series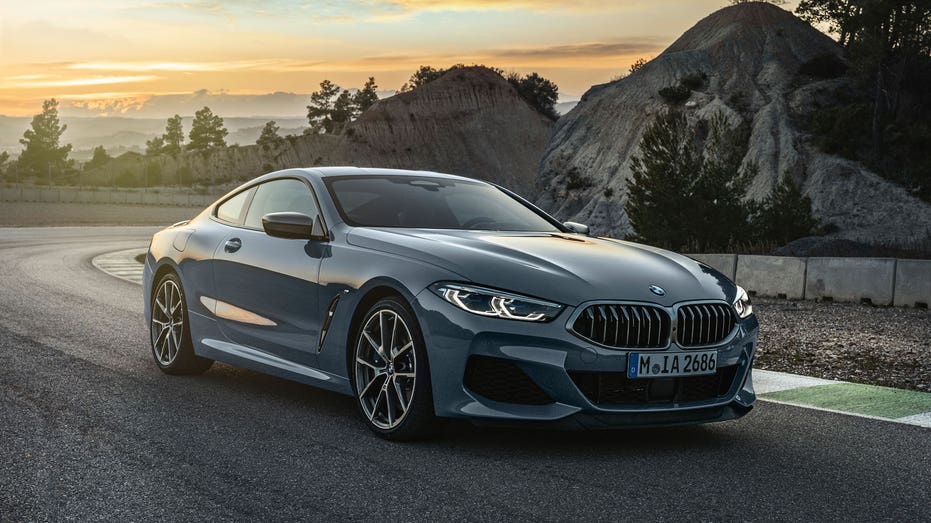 In the luxury market, BMW's flagship sports coupe is returning to the U.S. after an absence of more than 20 years. The 8 Series coupe will initially ship in one trim level, the M850i xDrive, which comes with a hefty sticker price of at least $112,895 including destination fees. Buyers will get a lot for their money, though. The 8 Series packs 523 horsepower from a turbocharged V8 engine, and it can travel from zero to 60 mph in a brisk 3.6 seconds. All-wheel drive, a 16-speaker audio system and a 12.3-inch touchscreen display come standard. Options include a carbon-fiber roof.