Treasury Yields Slide After Fed Delays Taper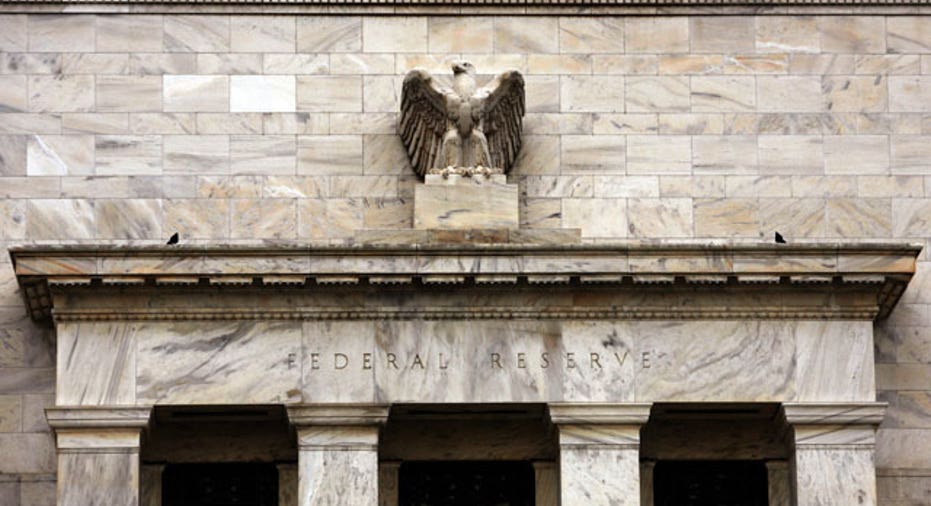 U.S. Treasury bond yields slipped Wednesday afternoon following the Federal Reserve's decision to delay scaling back its bond-buying program.
Investors widely expected the central bank to outline plans to slow down its $85 billion in monthly bond purchases. With the Fed signaling just moderate economic growth and a willingness to keep easy-money policies in place, the benchmark 10-year yield fell to its lowest level since August.
The 10-year note's yield fell to 2.75% in recent trading. It dropped to as low as 2.73% after the Fed's announcement, while yields for the benchmark note were at 2.86% earlier in the afternoon.
Growing anticipation that the Fed would dial back so-called quantitative easing spurred investors to sell bond holdings over the last few months, leading to a rise in Treasury yields.
On May 1, the 10-year note's yield checked in at 1.61%, and earlier this month, it rose to more than 3% for the first time since July 2011.
The Fed has been buying up Treasury bonds and mortgage-backed securities in an effort to keep long-term borrowing rates low. In addition to keeping Treasury yields near record lows, the strategy has also helped boost U.S. stock prices to record highs.