Treasury Finished with Chrysler Investment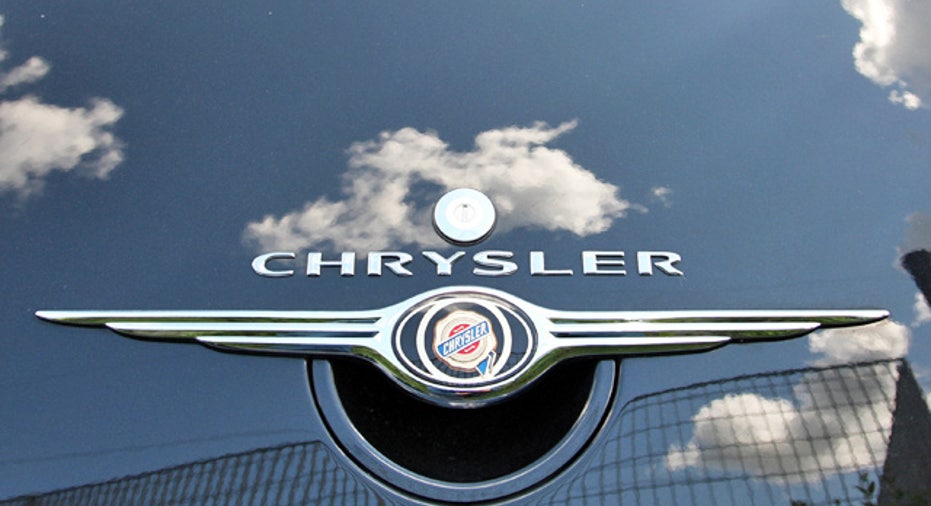 The Treasury Department said Thursday that Chrysler has paid off most of its bailout money and the government no longer has a stake in the car maker.
The Auburn Hills, Mich., company, now owned by Italian car maker Fiat, has paid a final installment of $560 million, according to a statement released by Treasury.
With todays closing, the US government has exited its investment in Chrysler at least six years earlier than expected, Assistant Secretary for Financial Stability Tim Massad said in the statement.
In the statement, Treasury said Chrysler received a total of $12.5 billion under the governments Troubled Asset Relief Program, which provided bailouts to Chrysler, General Motors (NYSE:GM) and a number of big financial institutions.
Treasury said more than $11.2 billion of that TARP money has been returned to taxpayers. But the government said its unlikely to fully recover about $1.3 billion still owed by so-called Old Chrysler, the entity that existed before the company emerged from bankruptcy.
Chrysler was sold to Fiat after emerging from bankruptcy in 2009.
In the final installment announced Thursday, Fiat paid $500 million to Treasury for nearly 100,000 shares, or 6% fully diluted equity interest in Chrysler Group. Fiat also paid Treasury $60 million for the rights to an agreement tied to Chrysler shares owned by the United Auto Workers retirement trust.
Chrysler did not immediately respond to a request for comment.