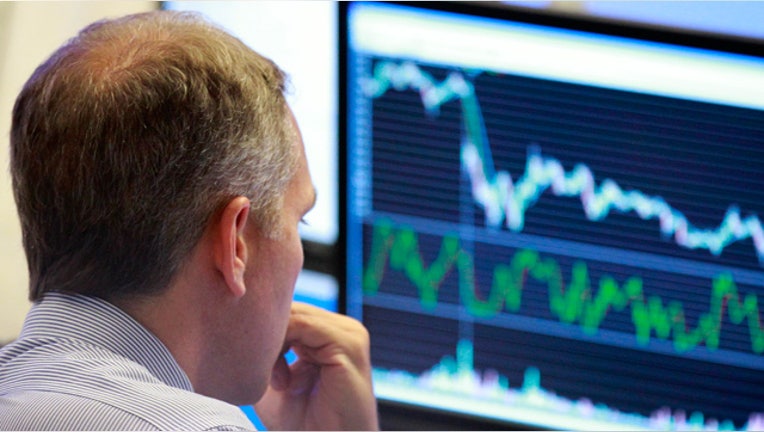 U.S. Treasuries prices jumped on Wednesday, with the 30-year bond touching a near two-year high as disappointing U.S. economic data aggravated widening worries about a global slowdown.
Prices of 30-year Treasuries rose more than 5 points to yield as little as 2.673 percent, a level last seen in November 2012, before pulling back.
The long bond last traded up 2-11/32 points and yielded 2.847 percent. On Friday, the maturity yielded 3.015 percent.
Benchmark 10-year notes added as many as 3 points in price before easing and were last yielding 2.043 percent, the lowest since May 2013 and below the 2.08 percent level viewed as a key price support by some institutional investors.
"There was a trifecta of weak data this morning: several disappointments in sales, manufacturing and prices," said Kim Rupert, managing director of Action Economics in San Francisco. "That's just adding to the fear of a global slowdown. And then the price action is being exacerbated by the Ebola fears."
Prices widened dramatically in early New York trading after the U.S. Commerce Department reported that U.S. retail sales fell 0.3 percent in September, a surprisingly cautionary sign for the strength of consumer demand seen as central to hopes for U.S. growth.
"The tone of this report was very disappointing and it suggests that consumer spending activity ended the quarter on a very weak footing," TD Securities strategist Millan Mulraine told clients. "And with consumer confidence appearing to be deteriorating in recent weeks, this weakening momentum appears to have been carried into this quarter."
Other U.S. economic reports signaled weakness in prices that American producers get.
Treasuries are widely regarded as the safest of investments and have been benefiting from a streak of losses on Wall Street and buying by investors who had been betting on increases in U.S. interest rates, according to strategists and traders.