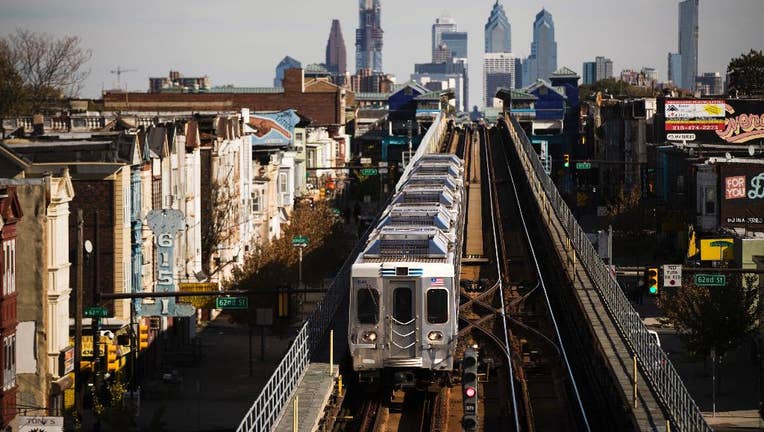 Officials in the nation's sixth-largest transit system on Wednesday urged customers to start figuring out alternate ways to get to work and school because of a strike threat looming for city bus, trolley and subway workers.
The current contract covering more than 5,700 workers at the Southeastern Pennsylvania Transportation Authority expires at midnight on Monday, and a walkout could begin at the start of service the next day.
SEPTA spokesman Andrew Busch said negotiations are ongoing with the goal of averting a strike, but he urged all riders to develop plans should a strike happen.
"We want people to start thinking about alternatives," Busch said.
SEPTA released a contingency guide to help customers plan. The city system's daily weekday ridership is about 800,000, Busch said.
A strike would affect Philadelphia bus, trolley and subway lines but not regional rail lines and service in areas outside the city.
Officials with the Transport Workers Union Local 234 have said the two sides are divided by pension and health care issues and what president Willie Brown has called "safety and fatigue issues."
In 2014, members ratified a two-year contract that averted a threatened walkout by bus drivers, subway and trolley operators, cashiers and mechanics.
More than 60,000 students use the system to get to and from school, a figure that includes public, private and charter school students, school officials said.
"While SEPTA is optimistic that negotiations will continue and an agreement will be reached, the school district is preparing in the event of a service disruption," said Lee Whack, a spokesman for the School District of Philadelphia. "We have stayed open in the past and will continue to monitor the situation."