Trading Resumes After NYSE Resolves Tech Issue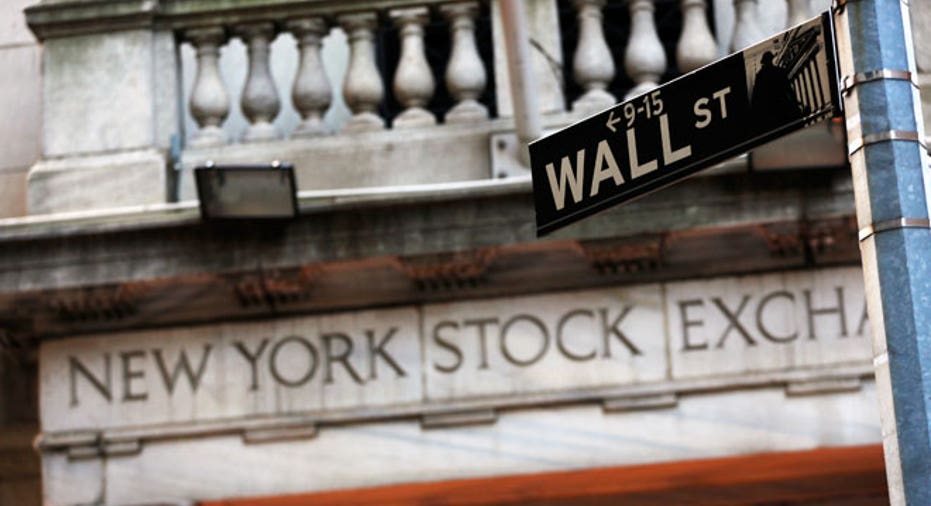 The New York Stock Exchange on Wednesday said it was experiencing a critical technical issue that sent trading to other exchange venues in a subset of ticker symbols.
The most recent notification from the NYSE, issued at 11:32 a.m. EDT (1544 GMT) said the issue was in one trading unit which was affecting 199 symbols. The exchange said trading in those symbols is suspended and all open orders in affected names were canceled.
Several exchanges, including Nasdaq Inc and Bats Global Markets Inc declared "self-help" against the NYSE, which occurs when an exchange is dealing with internal problems processing trades and orders are routed through alternate venues.
The NYSE initially announced the issue at 9:47 a.m. EDT (1347 GMT) which affected stocks including Jones Lang LaSalle Inc, C. R. Bard Inc and Taubman Centers Inc .
NYSE issued a subsequent alert at 10:09 a.m. EDT (1409 GMT) stating the technical issue had been resolved and all systems were operating normally, with all open orders in the affected symbols canceled.
The NYSE then issued another alert at 10:26 a.m. EDT (1426 GMT) reporting a technical issue in the same subset of symbols, resulting in another round of "self-help" declarations by other exchanges.
Intercontinental Exchange is the owner of the NYSE.
(Reporting by Chuck Mikolajczak; Editing by Nick Zieminski and Alan Crosby)