Toyota to recall 1M hybrids over wiring issue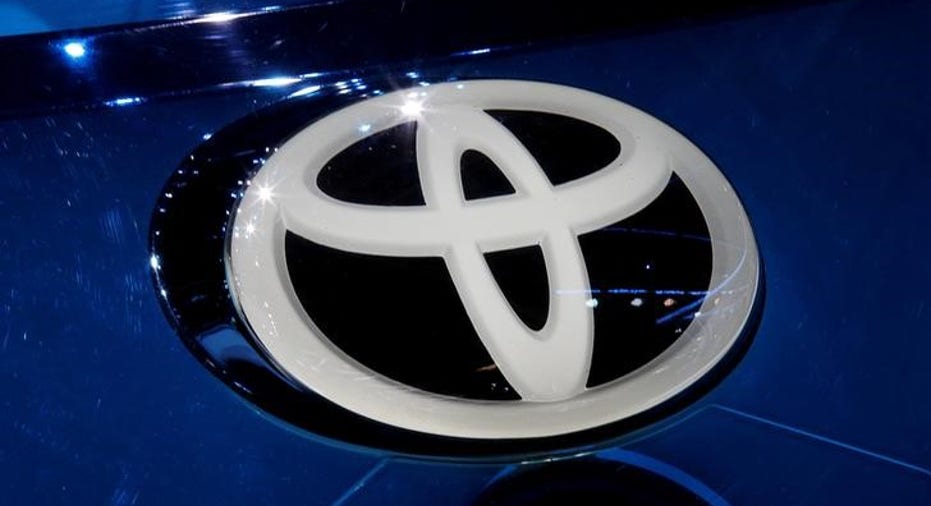 Toyota Motor plans to recall more than 1 million vehicles due to an issue with the engine wire harness which can pose a fire risk.
The models affected include the gasoline-hybrid Prius model, in Japan, North America, Europe and other regions.
Japan's transport ministry issued a domestic recall announcement, according to Reuters.
The automaker said that in affected vehicles, the wire harness which connects to the hybrid power control unit can come into contact with the covering at the connection point.
According to Toyota, the insulation on the wires could wear down over time due to vehicle vibrations, which could cause an electrical short circuit, leading to a risk of fire.
The issue affects vehicles produced in Japan between June 2015 and May 2018.
Roughly half of the recalls would take place in Japan.
Only the Prius model would be recalled in the United States, where around 192,000 vehicles are said to be affected.