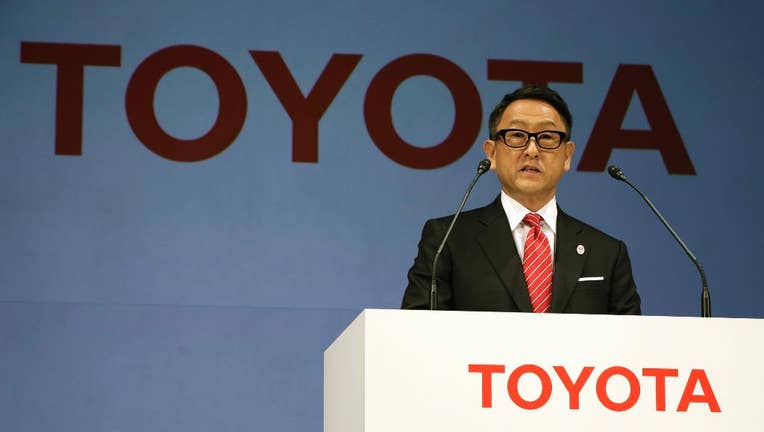 Toyota, the world's top automaker, and Suzuki, its Japanese rival that specializes in tiny vehicles, are tying up in a partnership.
Both sides announced in a joint statement Wednesday they will study areas they can work together in developing technology for the environment, safety and information networking.
They said such areas are likely to benefit from a partnership, especially as the industry is changing rapidly in those areas.
Toyota Motor Corp. and Suzuki Motor Corp. said they will continue to compete in other ways. They expressed hopes other automakers will join the partnership to help work toward an industry standard in such areas.
Suzuki specializes in minicars, but has acknowledged problems with its emissions tests in Japan, after Mitsubishi Motors Corp. acknowledged it had cheated on such tests.