Toyota seeking to halve Japan car models as domestic market shrinks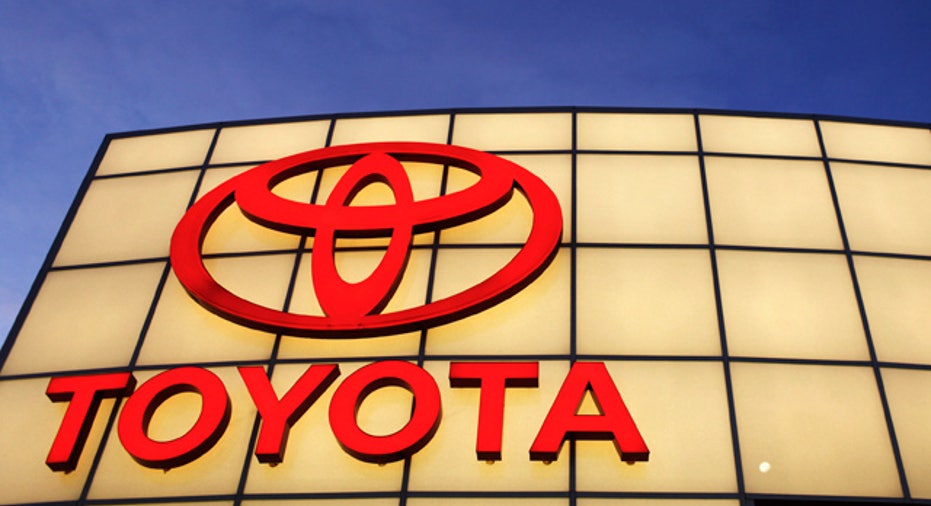 Toyota Motor is aiming to halve the number of car models it sells at home by 2025, a person briefed on the matter said - the second time this month that a Japanese automaker has emerged with plans to sharply scale back in a shrinking domestic market.
Car sales in Japan have been on a declining trend for more than two decades as the population rapidly ages and young people are losing interest in car ownership. At the same time, global automakers are increasingly focusing their R&D efforts on electric cars and self-driving technologies.
Toyota offers about 60 car models in Japan, where consumers clamor for variety. But it aims to gradually cut that to about 30 by 2025 to make better use of resources, the person said, declining to be identified as he was not authorized to speak on the matter.
But even halved, the new domestic model portfolio would still beat the 25 models available in North America, Toyota's biggest market.
The plan comes on the heels of Honda Motor's announcement last week that it aims to end production at a domestic factory by 2022, cutting output in Japan by 24 percent to focus on electric cars and other technologies.
Toyota spokeswoman Akiko Kita declined to comment on product plans but said the company was pursuing a number of strategies to maintain sales of at least 1.5 million Toyota-branded vehicles annually in Japan. It currently sells around 1.6 million a year.
The domestic line-up for Japan's No. 1 automaker includes the popular Prius gasoline hybrid and the Aqua compact hatchback, versions of which are also available overseas. It also sells lower-volume models, including the Premio sedan, that are often derivatives of other models.
"As Toyota begins to develop EVs for markets including China, Europe and the United States, they will likely focus on making models which can be sold both at home and abroad," said Yoshiaki Kawano, manager of Japan/Korea vehicle sales forecasts at IHS Automotive.
(Reporting by Maki Shiraki and Naomi Tajitsu; Editing by Edwina Gibbs)