Toyota recalls 310,000 Sienna minivans for rollaway risk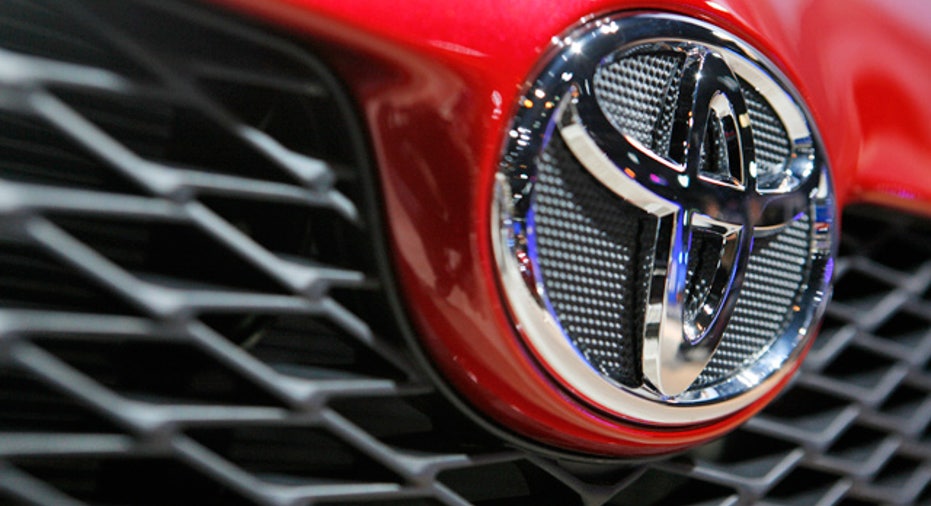 Toyota (NYSE:TM) will recall about 310,000 Sienna minivans in the U.S., saying a shifter issue may cause the vehicles to roll away.
The recall includes certain Siennas from 2005 to 2007, and 2009 to 2010. The issue stems from the grease used in the shift lever assembly. If the grease gets on other components, the vehicles can unexpectedly shift out of "park" without the driver stepping on the brake pedal. Toyota said the shifter will remain in "park" if the parking brake is activated.
Toyota will also recall some Sienna minivans in Canada, Mexico and Europe.
Toyota said it will contact owners by mid-December. Dealers will fix the problem free of charge.