Toyota Parts in Short Supply After Japan Disaster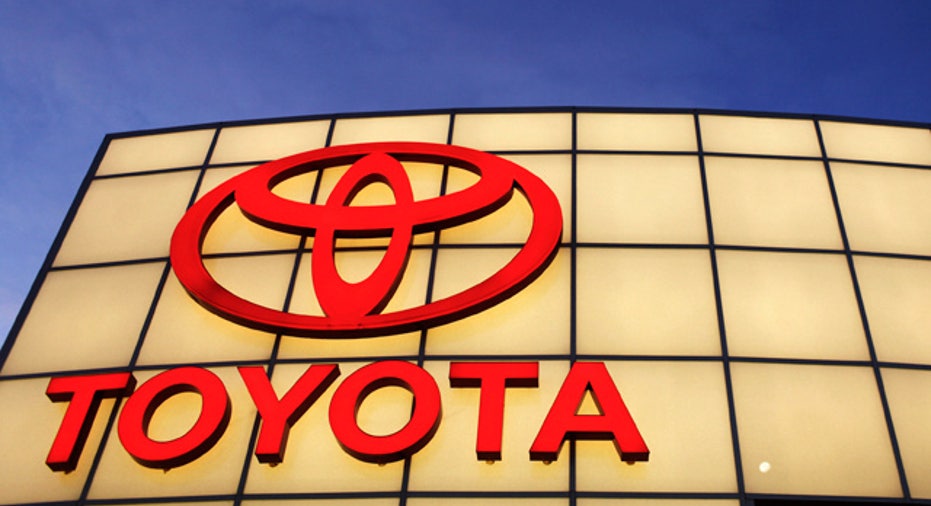 Toyota Motor (NYSE:TM) has warned dealers in the U.S. that it faces shortages of some replacement parts made in Japan as it struggles to fully recuperate from one of the worst natural disasters in recent history.
The automaker had announced last week that most production of replacement parts resumed in Japan, though Toyota warned in a memo to dealers that it has identified 183 parts that are made by suppliers that sustained significant damages to plants from the catastrophic tsunami and earthquake, according to the Wall Street Journal, citing a person familiar with the matter.
While the parts are made in Japan, they are used globally for repairs and maintenance work. Production of the parts isn't expected to resume for at least a month, though Toyota warned that both the number of affected parts and length of stoppage could increase.
The company has stocks of many parts on hold in the U.S. and has since set up a system to deliver them to needy dealers for urgent repairs. Still, owners of Toyota and Lexus vehicles may have to postpone maintenance work or face wait times for repairs, according to the report.
The stoppage will likely be felt in dealers' shops within the next 60 days.